More than a year after US Navy Veteran Adam Purinton shot and killed Indian techie Srinivas Kuchibhotla, injuring 2 others in a Kansas City pub last year in an alleged hate crime, Purinton pleaded guilty for the crime on Wednesday.
On February 22, 2017, Kuchibhotla, 32, then working as an engineer with a local firm, and his colleague Alok Reddy Madasani also 32, were having a drink at a local bar-and-grill when they had an altercation with Purinton who was reportedly shouting racial slurs at the duo.
According to police, Purinton left the bar and returned with a gun, shouting "get out of my country" and "terrorist" at Kuchibhotla and Madasani, and then shot them. An American national, Ian Grillot, 24, attempted to intervene but was injured in the attack. While Madasani and Grillot recovered, Kuchibhotla died.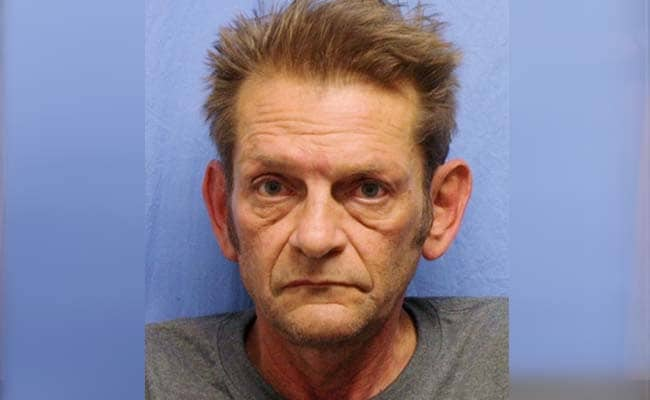 The 52-year-old Purinton was arrested 5 hours after the incident and was subsequently charged with first-degree murder of Kuchibhotla and two counts of attempted first-degree murder in the shootings of his friend, Alok Madasani and bystander Grillot.
ALSO READ: Kansas Hate Crime Shooting Victim's Wife To Return To US To Fulfill His Dream
Facing a maximum penalty of a death sentence or life in prison, Purinton initially pleaded not guilty on all charges, waiving his preliminary in late November 2017.
Sunayana, the wife of late Srinivas Kuchibhotla, welcomed the new guilty plea given by Purinton on Wednesday.
"Today's guilty verdict will not bring back my Srinu, but it will send a strong message that hate is never acceptable," she said in a statement.
The shooting was the first suspected racist attack involving an Indian victim since US President Donald Trump assumed office in January 2017.