The threats of North Korea sending ballistic missiles capable of reaching the mainland US has surely placed the residents on guard. When an emergency alert was sent to mobile phones state-wide in the US state of Hawaii on Saturday, warning an impending ballistic missile, a panic ensued for 38 minutes before the authorities retracted the warning as an error.
Around 8:10 AM, an emergency alert was sent to all mobile phones in Hawaii saying, "BALLISTIC MISSILE THREAT INBOUND TO HAWAII. SEEK IMMEDIATE SHELTER. THIS IS NOT A DRILL."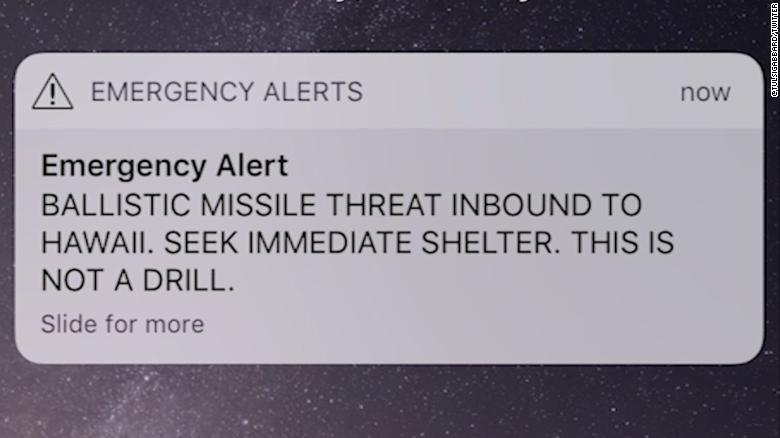 As a result, the residents of the small island state were sent into a panic, with people preparing to flee their homes, and abandoning cars on the highway, until 38 minutes later when a clarification was issued. The panic was visible on social media as well, as confused residents took to Twitter to describe the situation.
Although the Hawaii Emergency Management Agency tweeted that there was no threat, around 10 minutes after the emergency alert, it did not reach people not on the social media platform. A second alert was sent to mobile phones, saying that the previous alert was 'false alarm' 38 minutes after the first alert.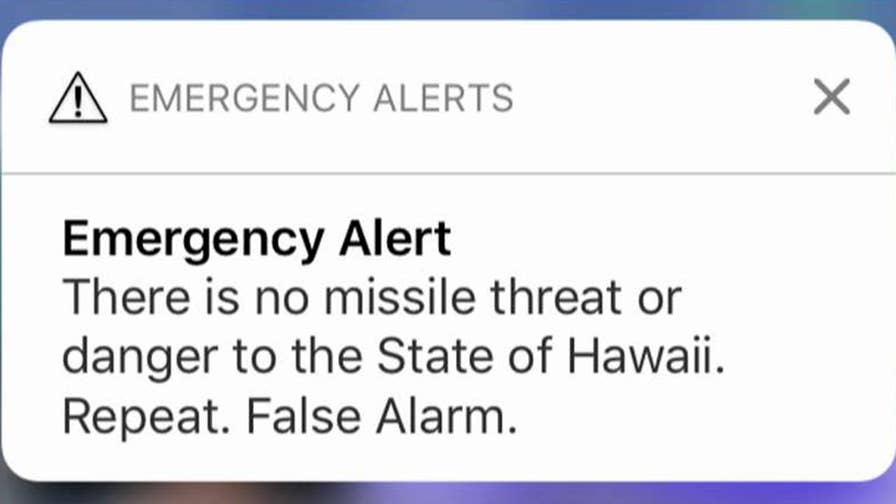 US defence agencies, the Pentagon and the US Pacific Command issued the same statement, that they had "detected no ballistic missile threat to Hawaii."
White House spokeswoman Lindsay Walters said it "was purely a state exercise."
Hawaii US Senator Brian Schatz tweeted the false alarm was "totally inexcusable" and was caused by human error.