A 12-year-old school girl at a Los Angeles middle school in California was arrested by the police on Thursday in connection with a morning shooting at the school that left 5 people injured, including 2 with serious gunshot wounds.
From the victims, a 15-year-old boy was shot in the head and admitted to the hospital, while a 15-year-old girl shot in the wrist was also hospitalised. Two other students, aged 11 years and 12 years received graze wounds and a 30-year-old woman also suffered a minor injury; all 3 were treated and discharged, reports CNN.
ALSO READ: 3 Killed In California School Shooting
The shooting took place in an elective class at the Sal Castro Middle School on Thursday morning with students from different grades in attendance. Police were called in and confiscated the gun at the scene, which was later revealed to be a semi-automatic.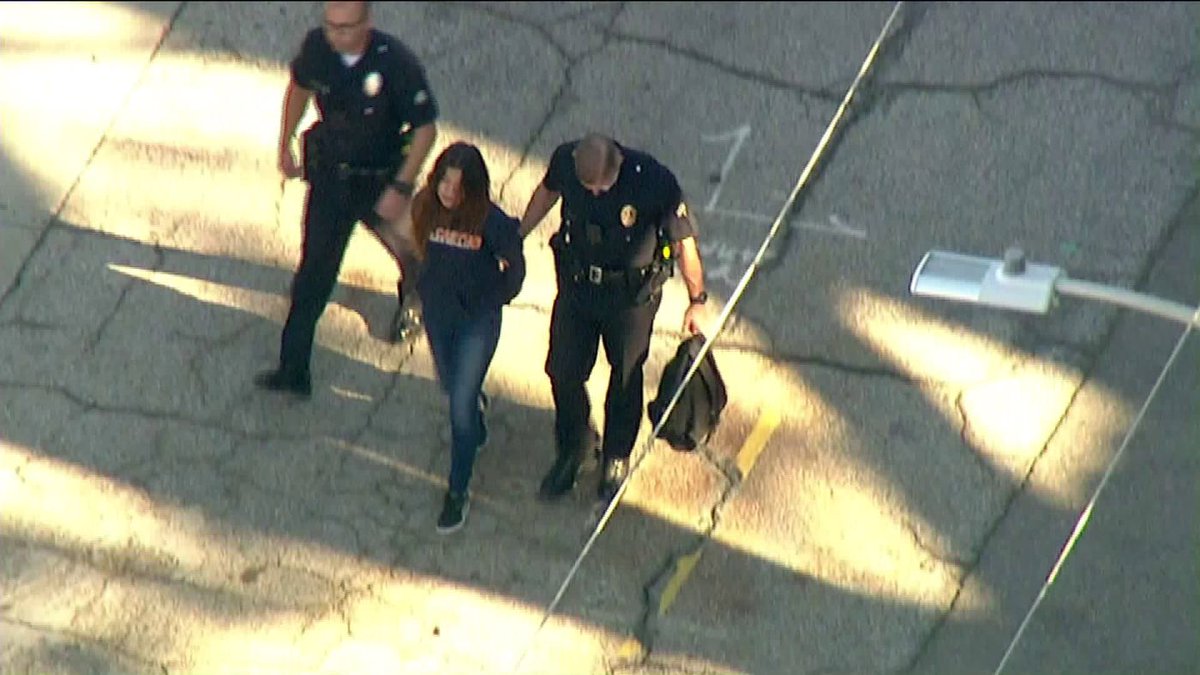 Police spokesman said that the 12-year-old suspect faces charges of negligent discharge of a firearm, but the motive of the shooting is under investigation.
The Sal Castro Middle School was placed on lockdown for several hours as the police cleared the premises. Classes resumed as normal on Friday, with counsellors available for the students as per needs.
The Los Angeles shooting marks the third school shooting taking place in the US in the year 2018. On January 22 a 15-year-old student was injured in a school shooting in Texas and on January 23 a school student was accused of shooting 16 people, injuring 2 in Kentucky.