Just subsequent to its primary rise over markets like Indonesia, US and Italy, Whatsapp business is finally available in India. Earlier, we were surprised that how the messaging app left out India at its premiere but now it can be downloaded from the google play store by Indian users to create their respective business profiles and more over there.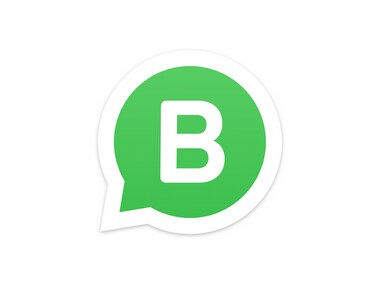 The new app will help businesses to interface their customers over India. Android users can access the app now but still, the app is not available in Apple app stores in India. The app will help customers with useful information such as business interpretation, E-mail or store addresses and websites.
It will also preserve time of the users with smart messaging tools-quick replies that will provide fast answers to often asked questions, regard messages that make known customers to your business, and away messages that let them know you're busy. Further, there are metrics such as the number of messages read and WhatsApp Web support to let companies send and receive messages directly through a desktop.
But since it is a separate service meant for different users, WhatsApp Business will ask for a separate mobile number, one that is different from the one you use for your regular WhatsApp application. It's a little roadblock, but it does make for easier verification of businesses, for WhatsApp. For those who stuck with one mobile number, you can choose to move it to WhatsApp Business or simply use the second number for verification.