Twitter on Wednesday launched it's special #RepublicDay emoji ahead of the Republic Day celebration in India. This emoji is available in nine different languages.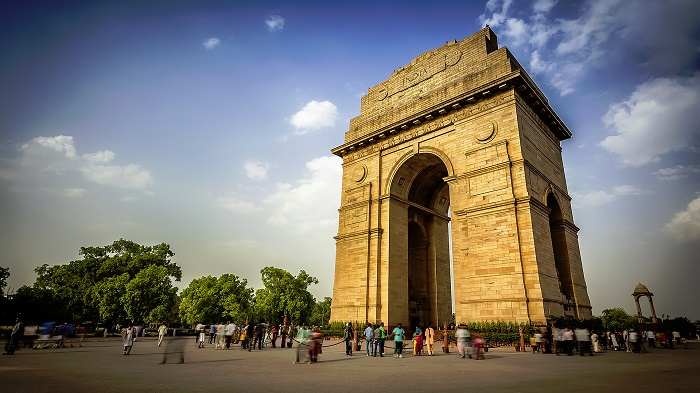 The emoji will be live until Monday i.e. 29 January and this emoji will represent 'India Gate'
The 'India Gate' emoji design holds a special significance as the Prime Minister of India, the Chiefs of Army, Navy and Airforce and other dignitaries visit the Amar Jawan Jyoti at India Gate to pay tribute to the fallen martyrs.
Twitter India announced the republic day emoji in a tweet
Defence Minister Nirmala Sitaraman's tweets show the republic day emoji in all 9 languages.
On the eve of Independence Day, Twitter had come up with a Tricolour emoji commemorating India's 71st Independence Day. The special emoji was in collaboration with the Ministry of Home Affairs for the #BharatKeVeer campaign to pay tribute to the soldiers who died in the line of duty.