Gazing at the stars and at the giant cosmos above is favourite hobby for many, although pollution in the night skies often places obstacles in their path. As the first and only 'supermoon' of the year 2017 rose in the skies on Sunday night, fans from across the world clicked gorgeous pictures of the bigger and brighter full moon in all its glory.
According to NASA, a supermoon is a full moon near its closest point in its orbit around the earth. The supermoon appears 7 percent larger and 15 percent brighter, although the difference is considered to be barely noticeable to the human eye.
ALSO READ: Rare 'Supermoon' Lunar Eclipse To Take Place On Sunday Night
Since the orbit of the Moon is elliptical, one side is around 50,000 km farther from Earth than the other. As a result, the closest point and the full moon are not always in sync. When the full moon and the closest point coincide, the visible moon is termed as a supermoon.
NASA added that Sunday's supermoon is the first in a series of 3 supermoons, with the next two taking place on January 1, 2018 and January 31, 2018 respectively.
View pics of the supermoon below:
New York:
Israel:
Myanmar:
Hong Kong:
UAE:
England:
Pakistan: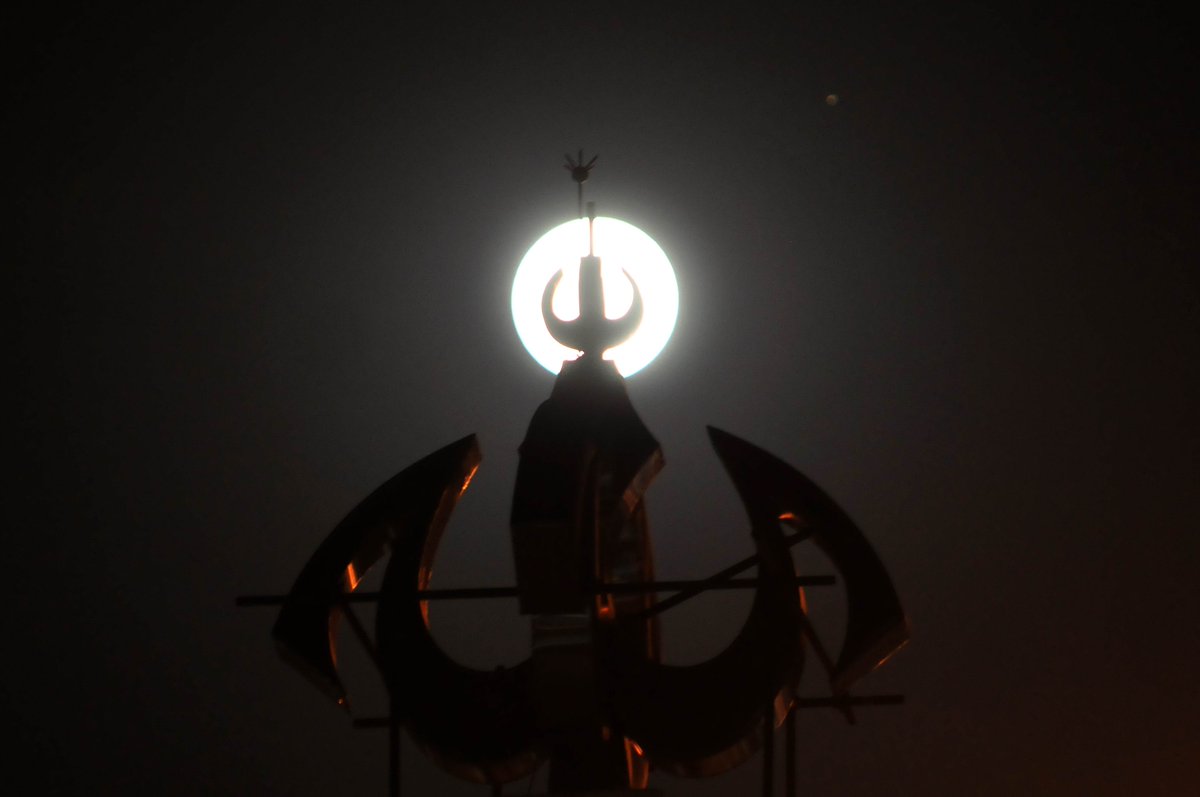 Singapore: