Marking the culmination of another prestigious award night, the 60th Annual Grammy Awards took place at Madison Square Garden on January 28, 2018, in New York City. Much like the Golden Globes blackout, artists took up the stage to spread the strong message of women empowerment.
The celebrated musical gala night witnessed many awe-inspiring moments unfolding. Bruno Mars stole the night with six grammys whereas Alessia Cara won for the best new artist. Performances by Lady Gaga, Luis Fonsi ft. Daddy Yankee and Little Big Town also made it to the headlines.
Focusing on the solidarity of #TimesUp and #MeeToo initiatives, the glittery event which celebrates music became a platform for showcasing support for gender equality and freedom from sexual harassment. Celebs irrespective of their genders reached the red carpet wearing white roses.
If the rose matched their extravagant or not was an irrelevant concern for the renowned celebrities like Lady Gaga, Kelly Clarkson, Cyndi Lauper and Reba McEntire, who held or wore the pure coloured rose to present support for the superior cause. The rose, in fact, added to their overall appeal.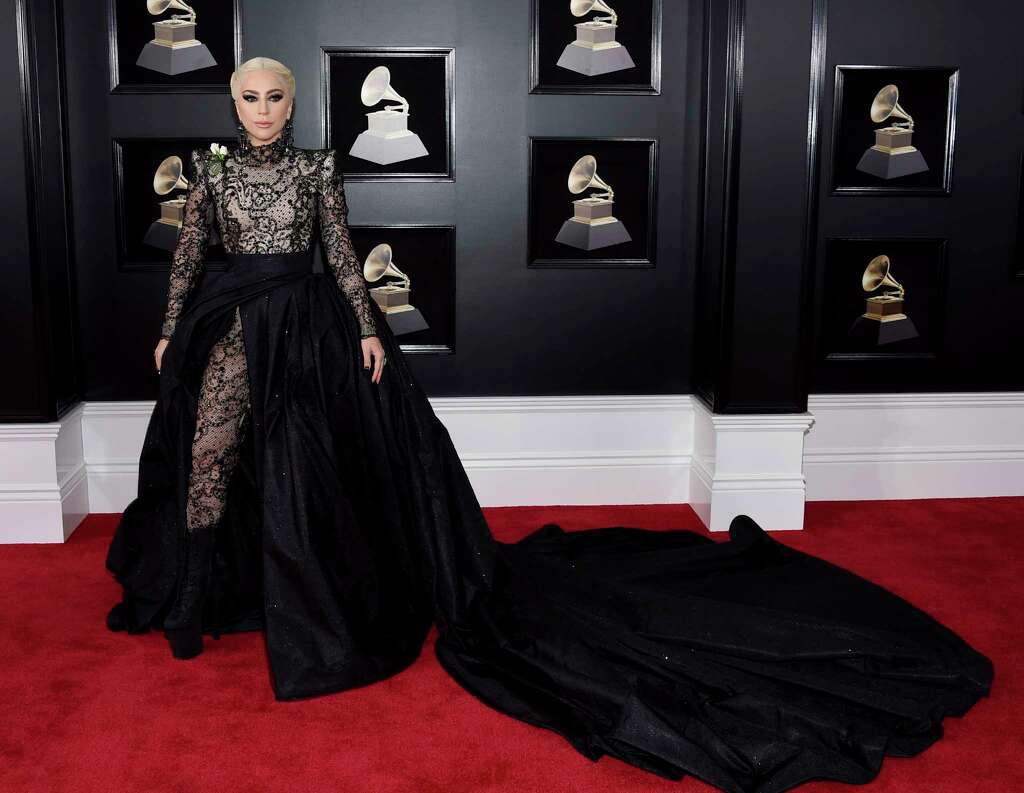 Lady Gaga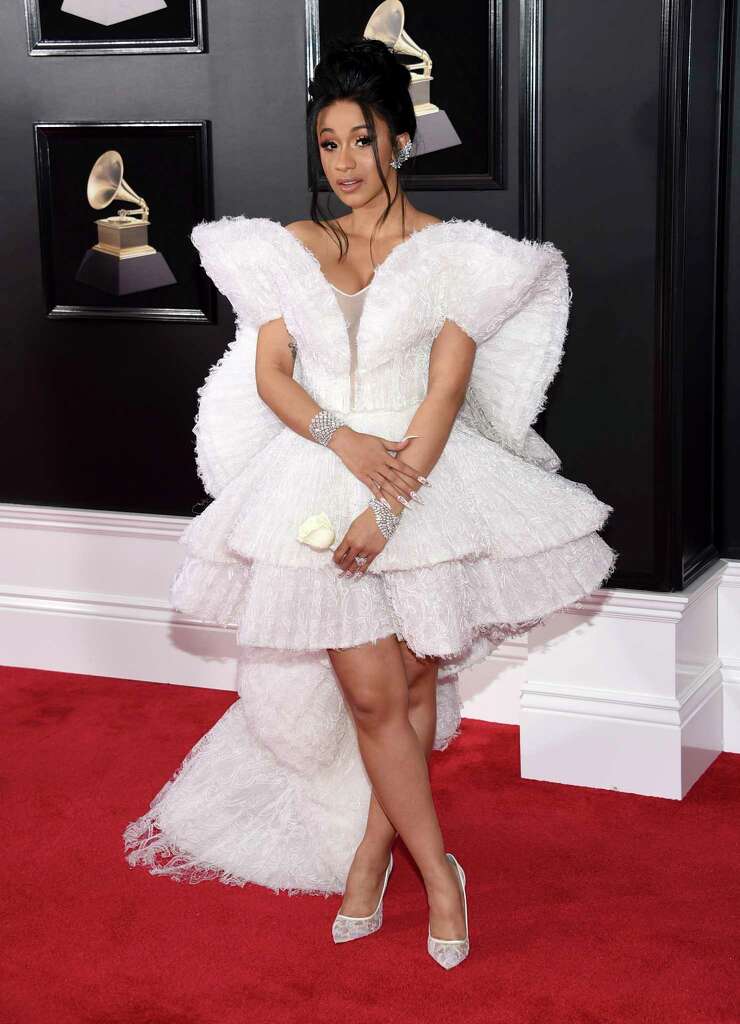 Cardi B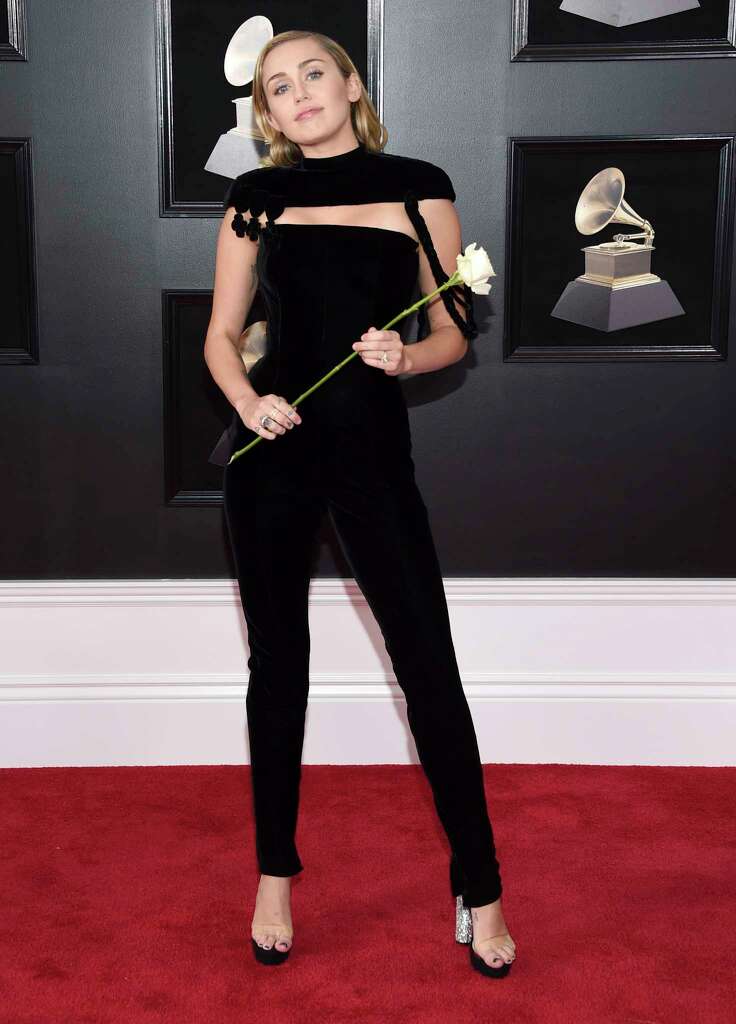 Miley Cyrus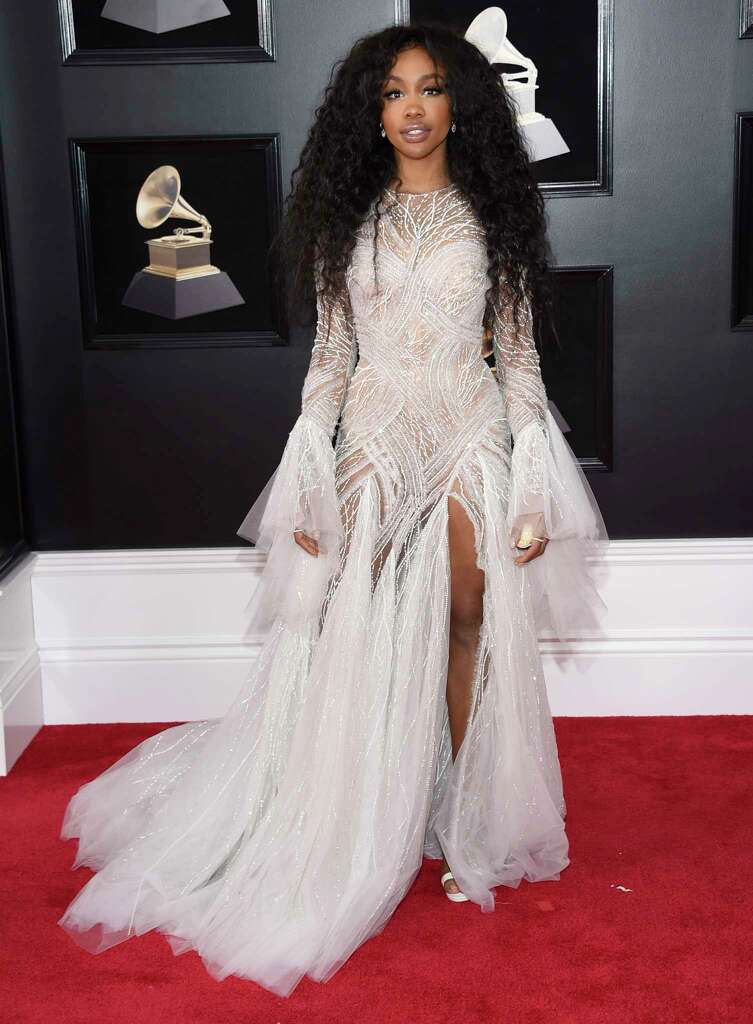 SZA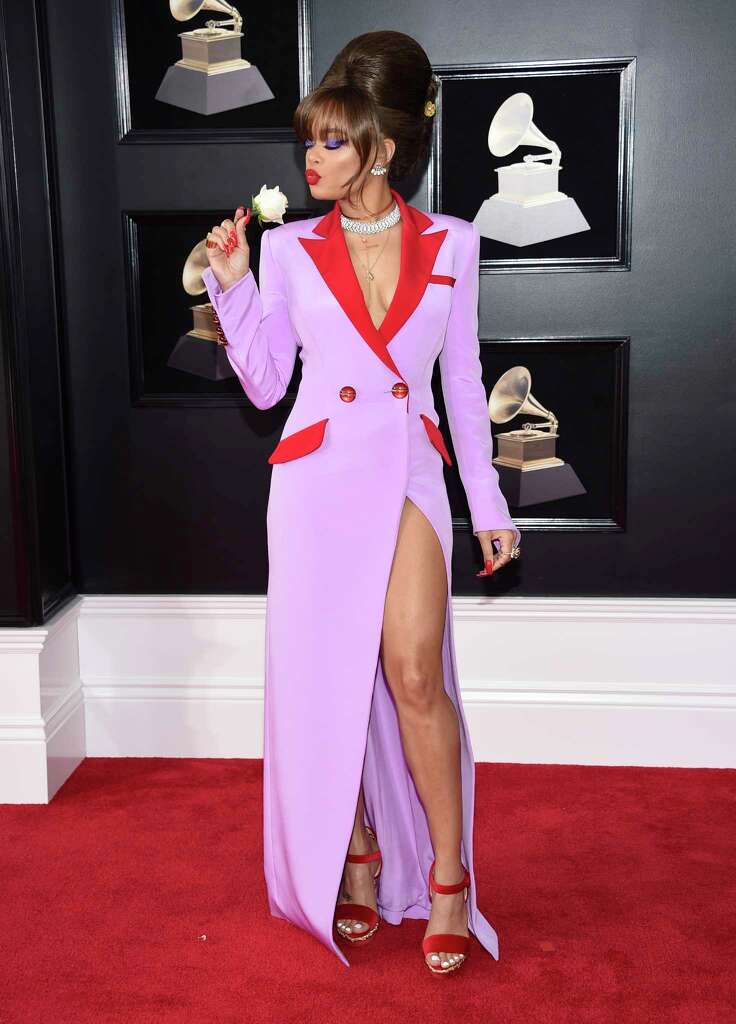 Adra Day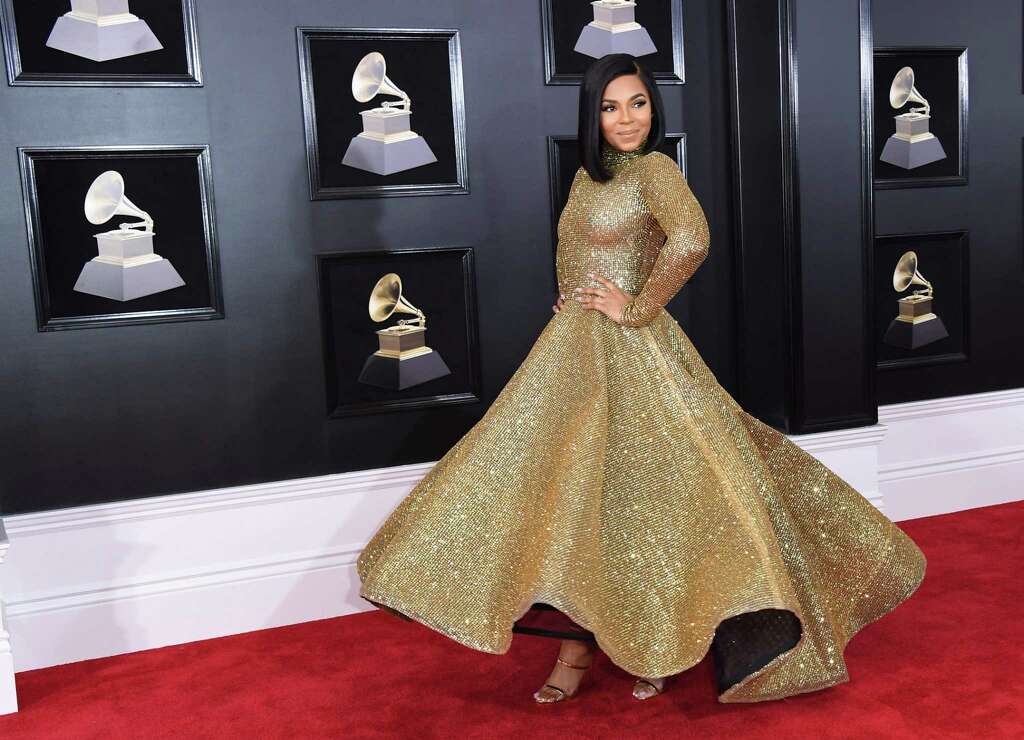 Ashanti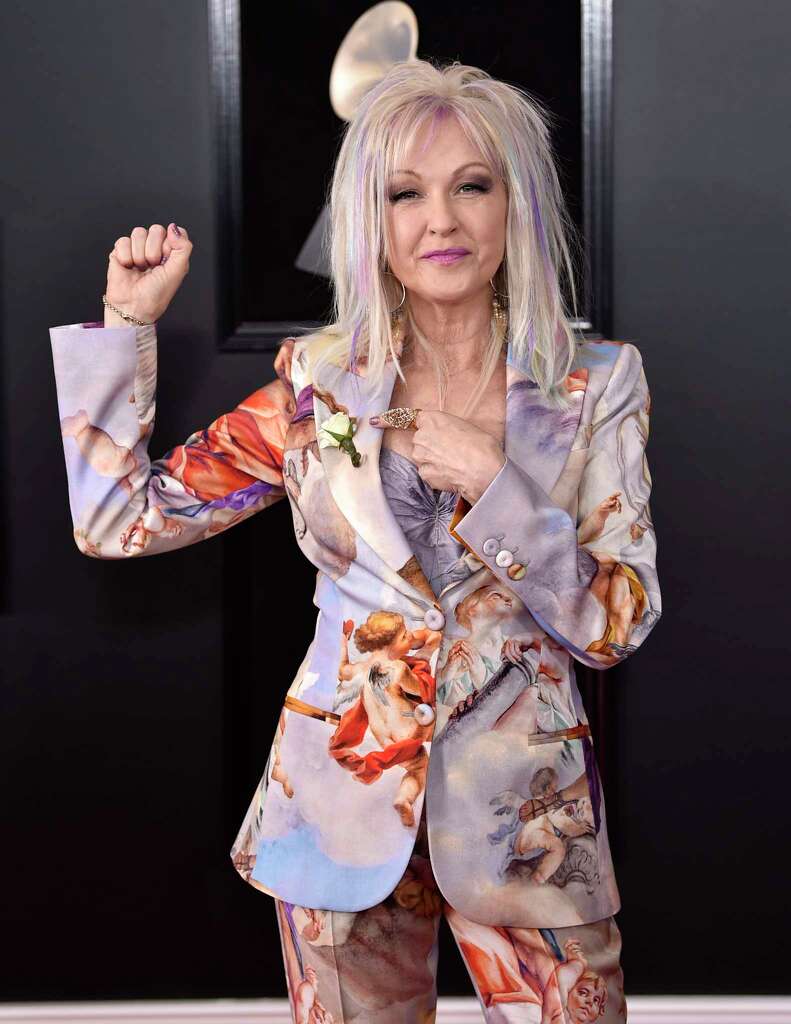 Cyndi Lauper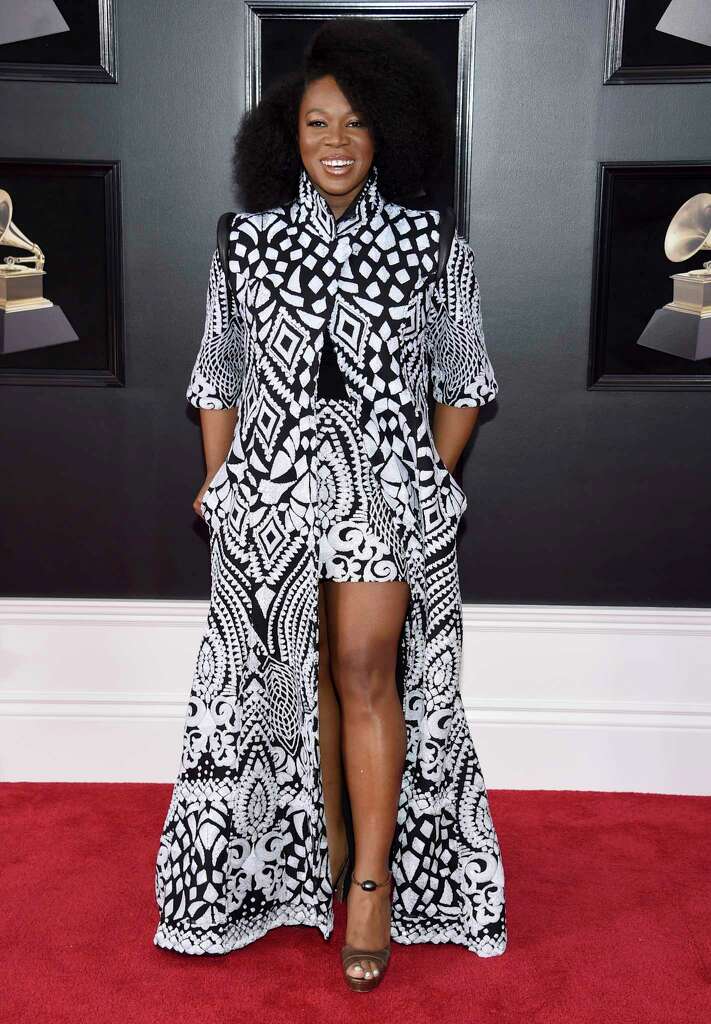 India Arie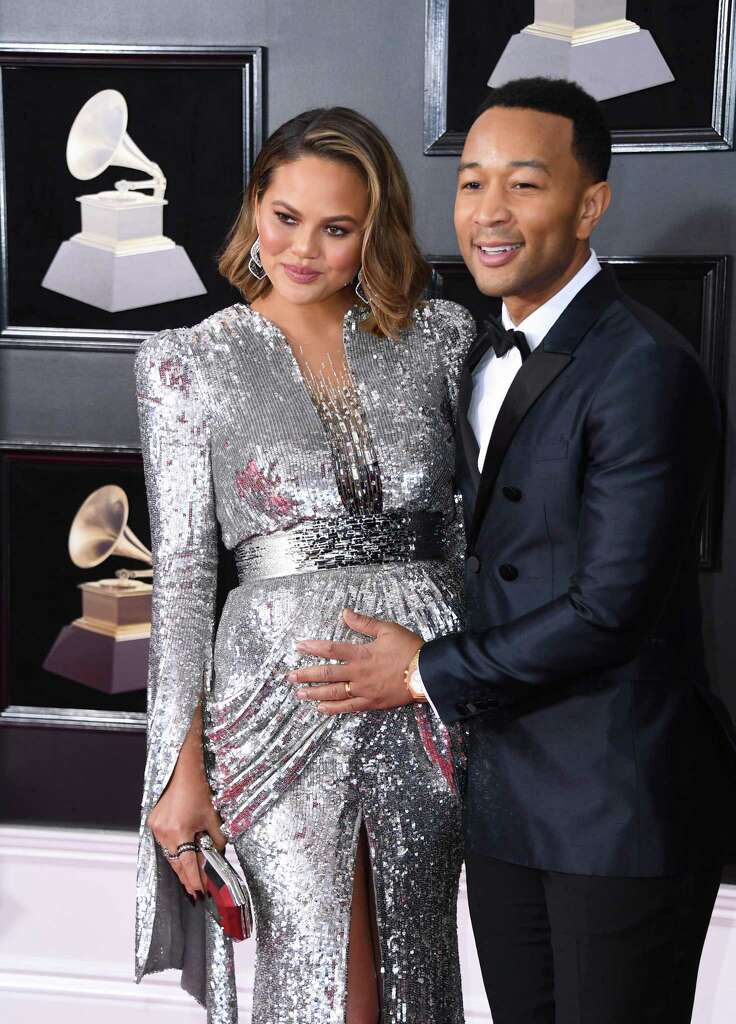 Chrissy Teigen and husband, John Legend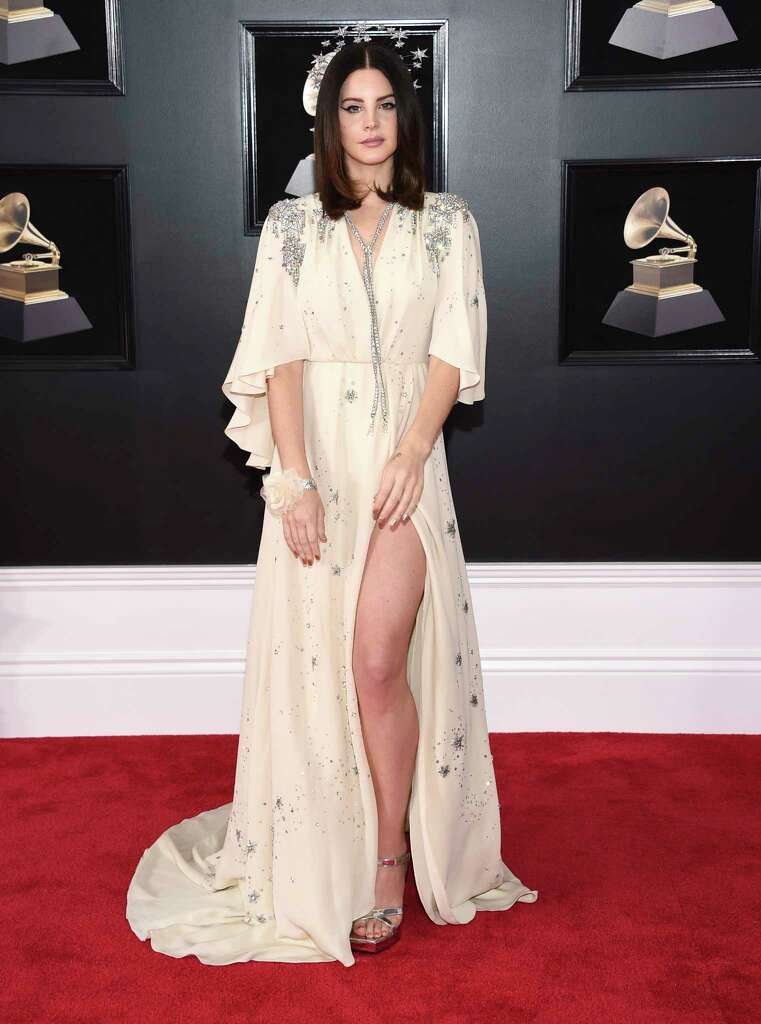 Lana Del Rey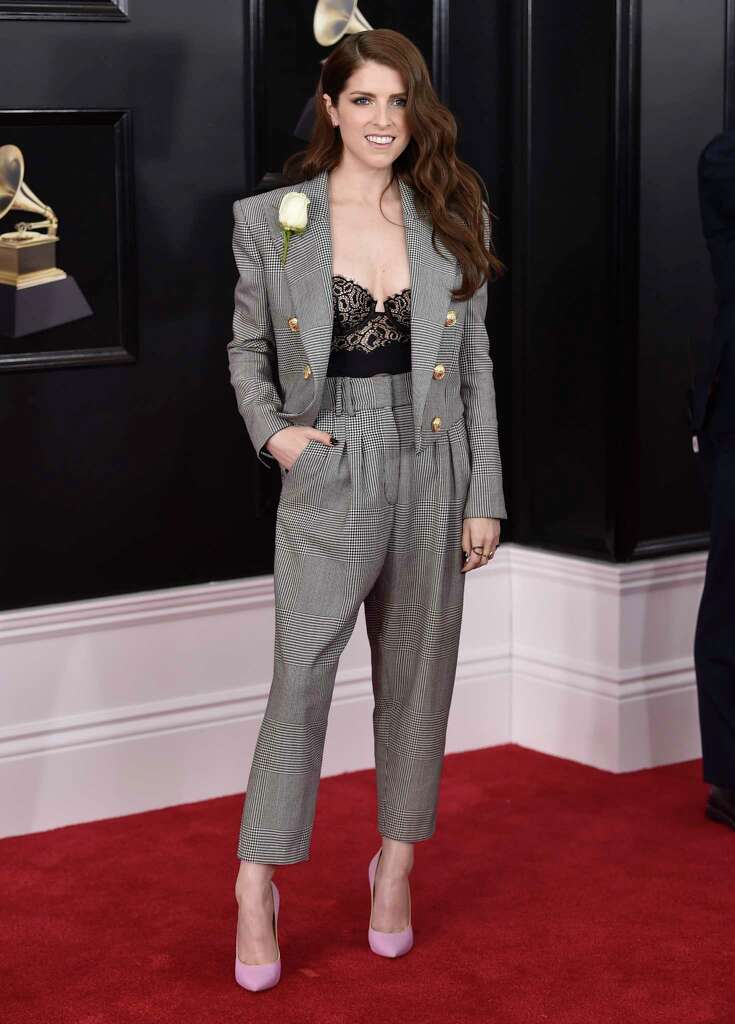 Anna Kendrick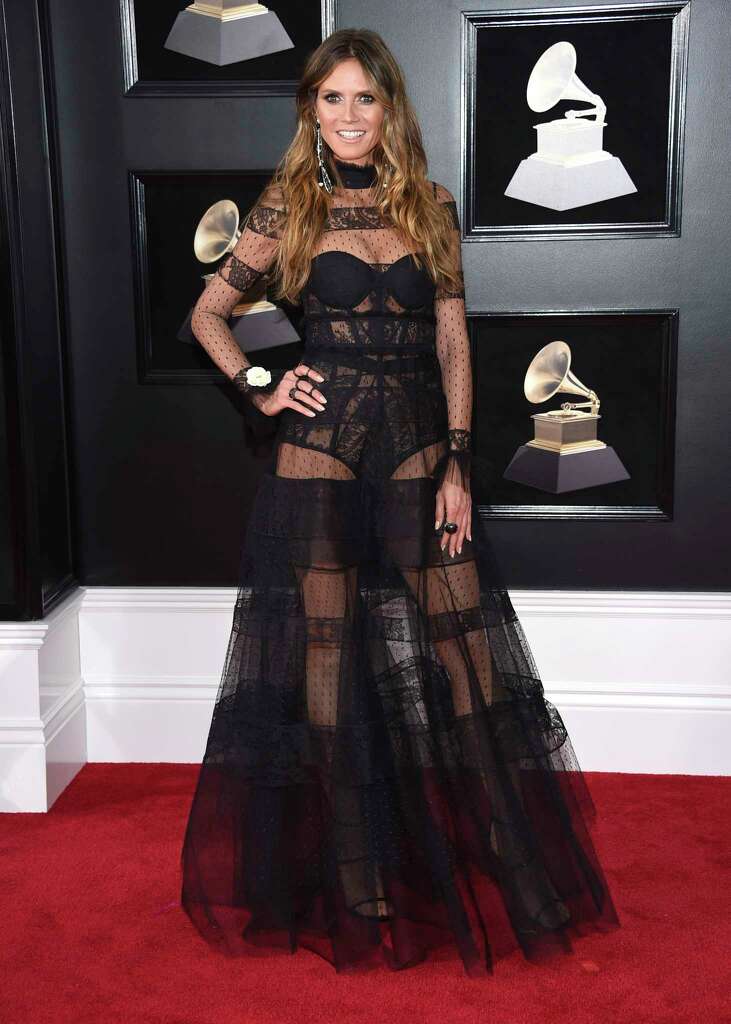 Heidi Klum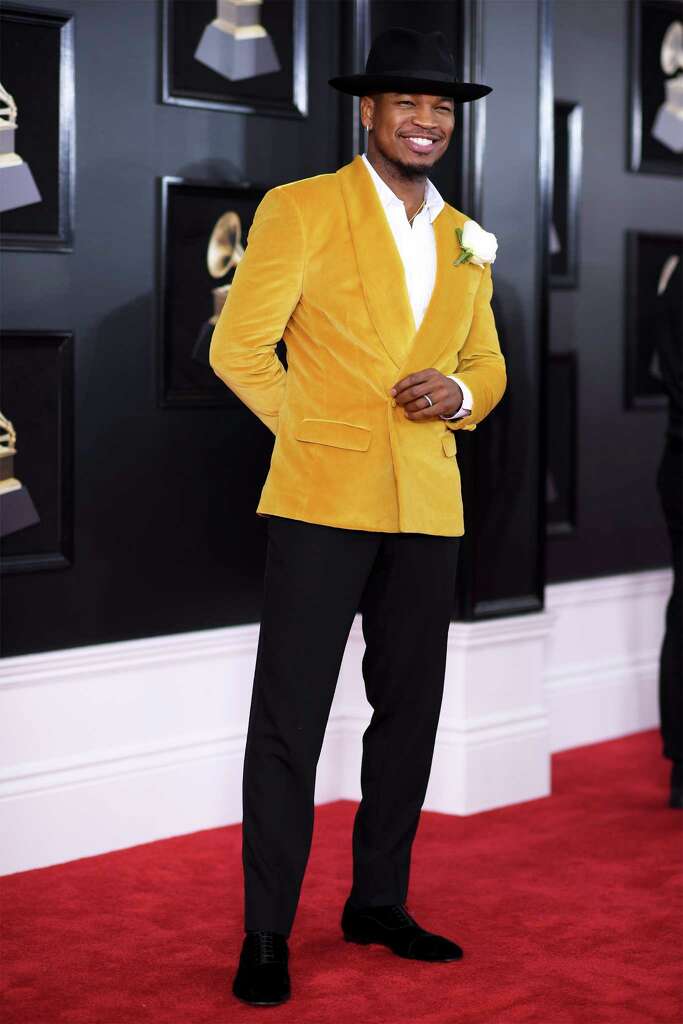 Ne-Yo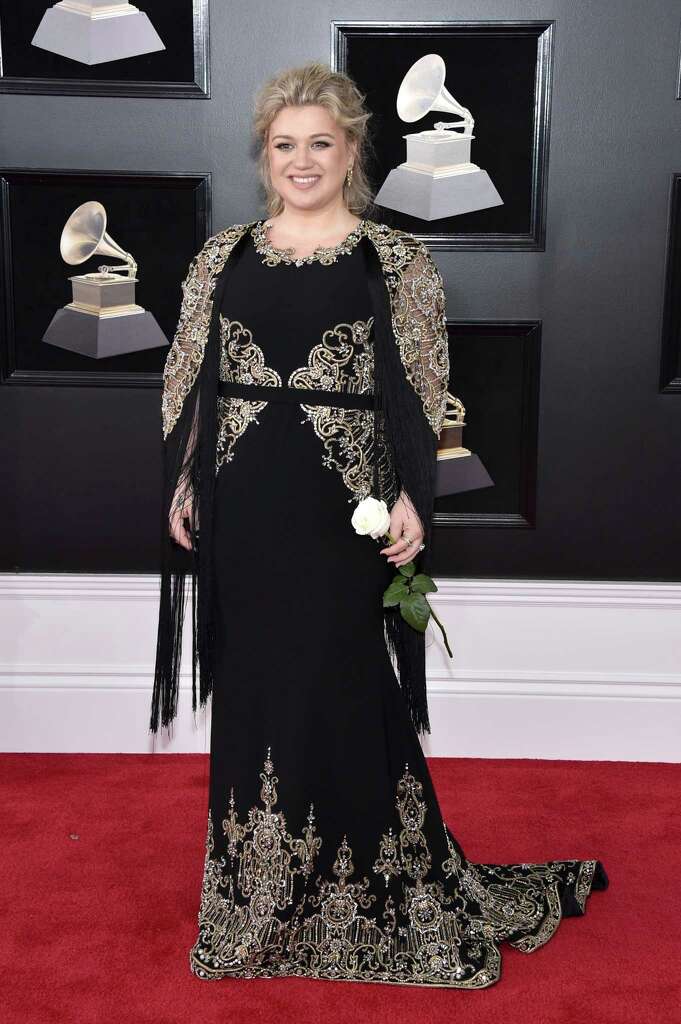 Kelly Clarkson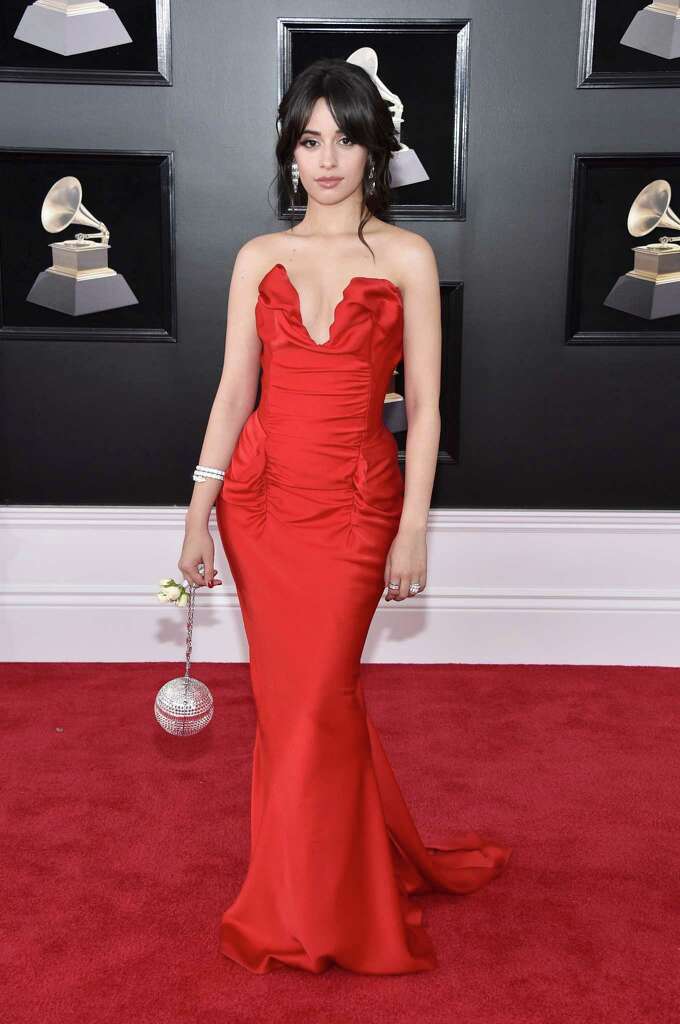 Camila Cabello
Reba McEntire
Willow Sage Hart
Trevor Noah
Sam Smith
Rita Ora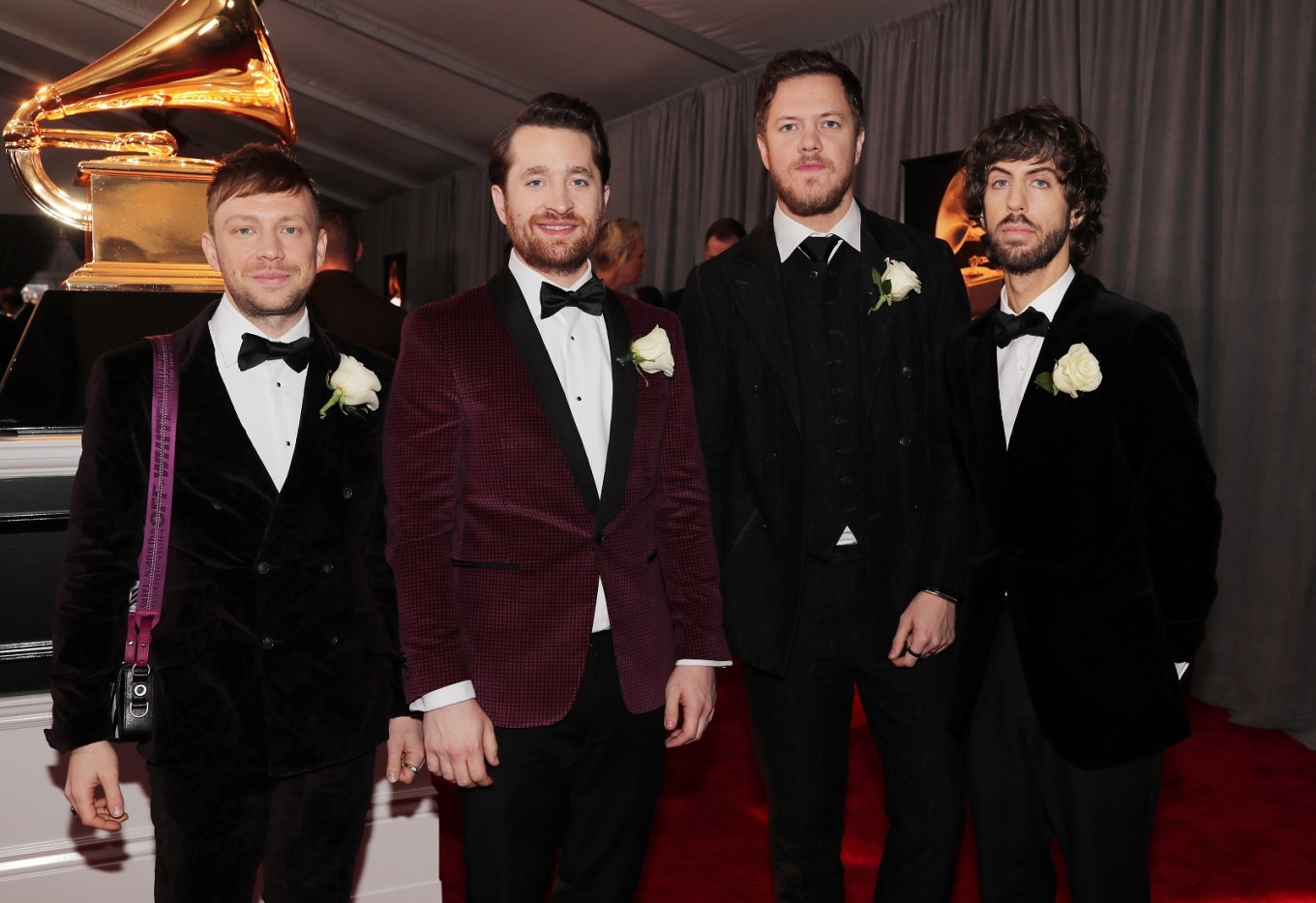 Ben McKee, Daniel Platzman, Dan Reynolds, and Wayne Sermon