The distant cousin of the Academy Awards, the Golden Globe is here with an impactful message against the most talked about the issue of the past year. Sexual exploitation against women became the highlight of this year's prestigious award-show when the beautiful ladies of film fraternity reached the red carpet clad in black.
2017 had become a year of women empowerment and gender equality with many courageous ladies speaking up about their past experiences and demanding reasonable punishment for their wrongdoers. The host Seth Meyers also didn't forget to address the important issue in his opening speech, adding a little more weight to the meaningful agenda.
The unpredictable affair witnessed a mix of entertainment, emotions and logical enunciation of events that took place last year. The celebrated faces of Hollywood film and television industry were honoured for their outstanding contribution to their respective projects, however, Oprah Winfrey's soul-stirring speech stole the limelight.
Noted personalities including Angelina Jolie, Emma Stone, Gal Gadot, Nicole Kidman, Viola Davis, Lena Headey, Kendall Jenner, Elizabeth Moss were among the faces who reached the red carpet in black outfits to showcase support against the sexual exploitation. Check out the ladies who stole the Golden Globes this year with their magnificent presence.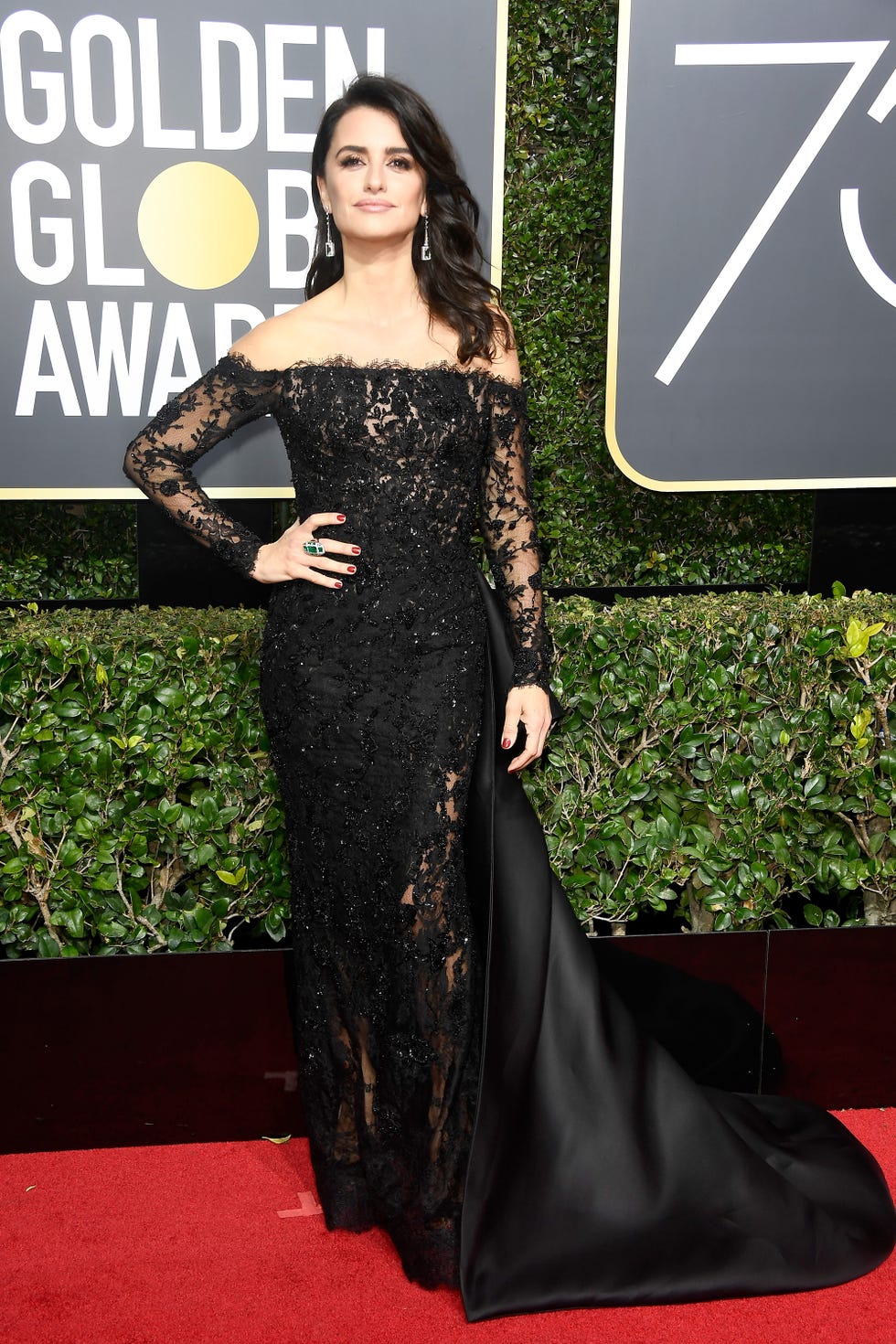 Penelope Cruz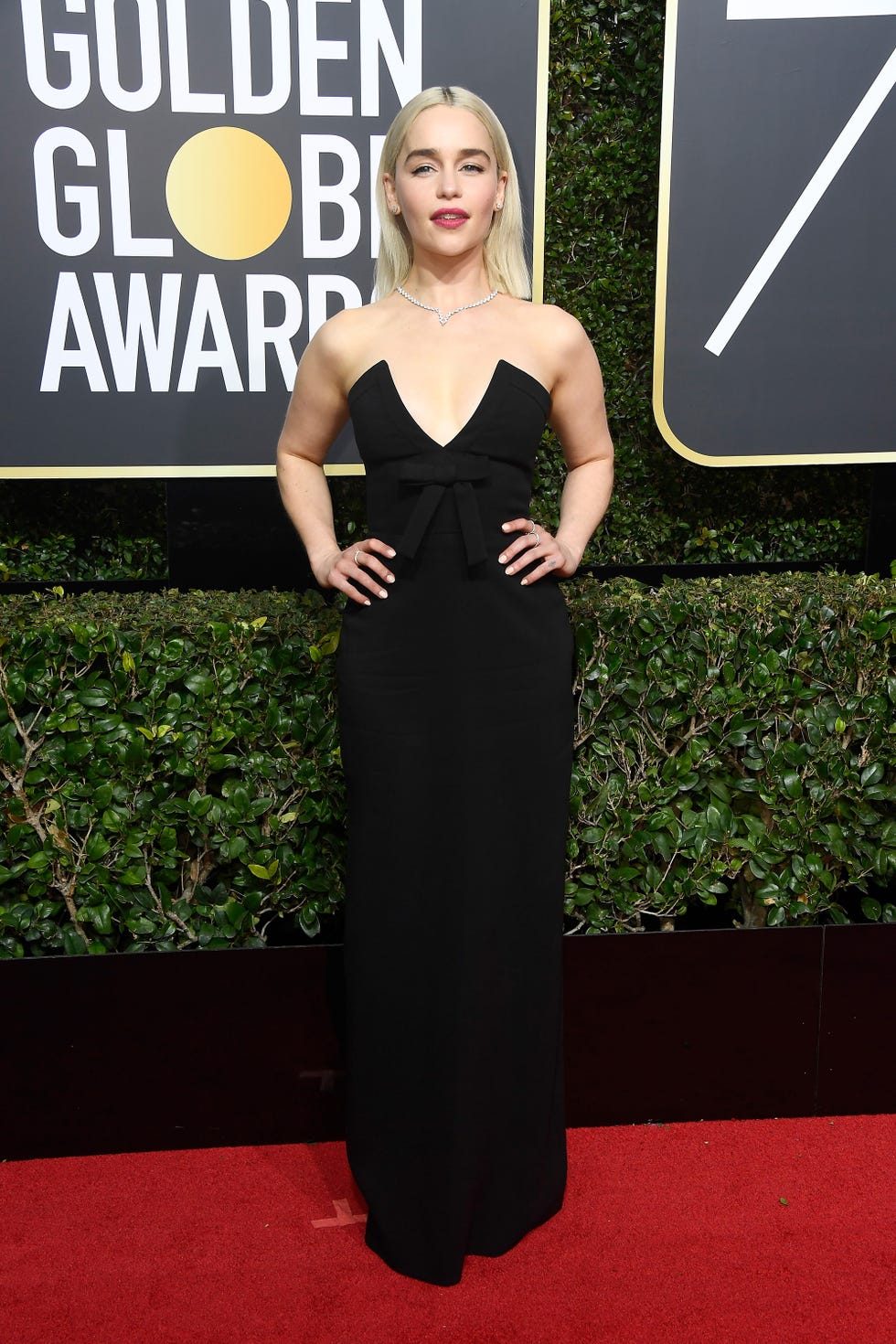 Emilia Clarke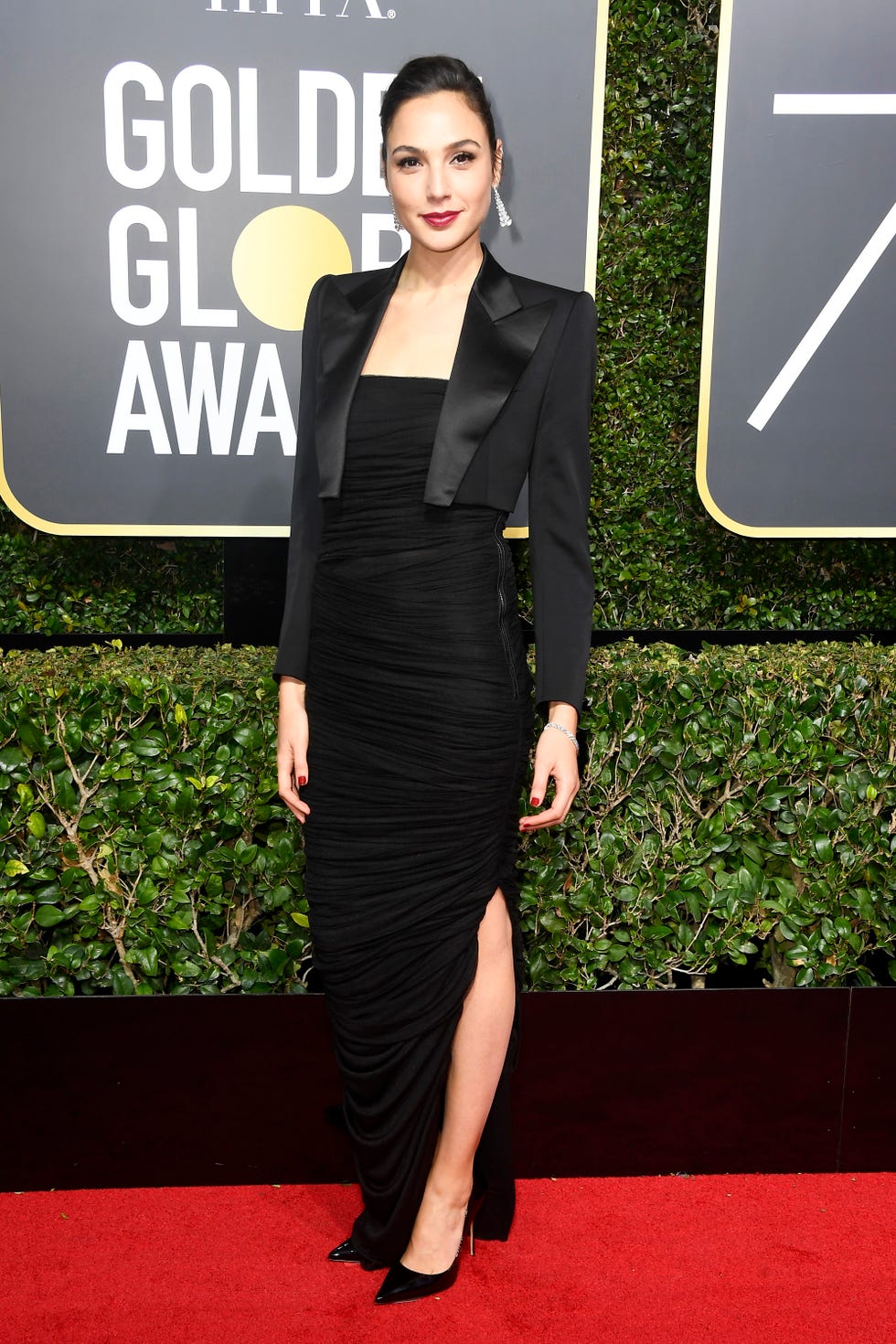 Gal Gadot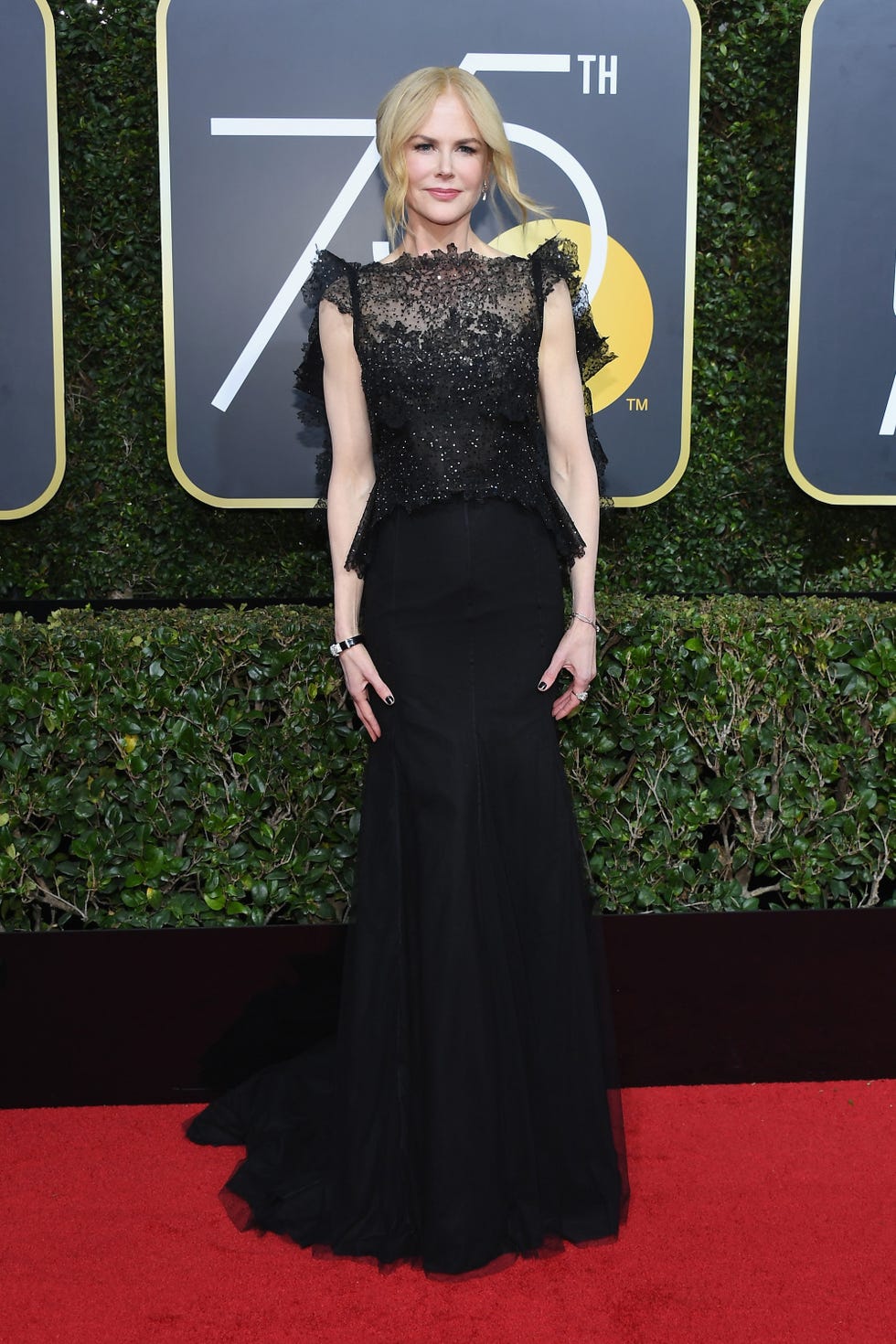 Nicole Kidman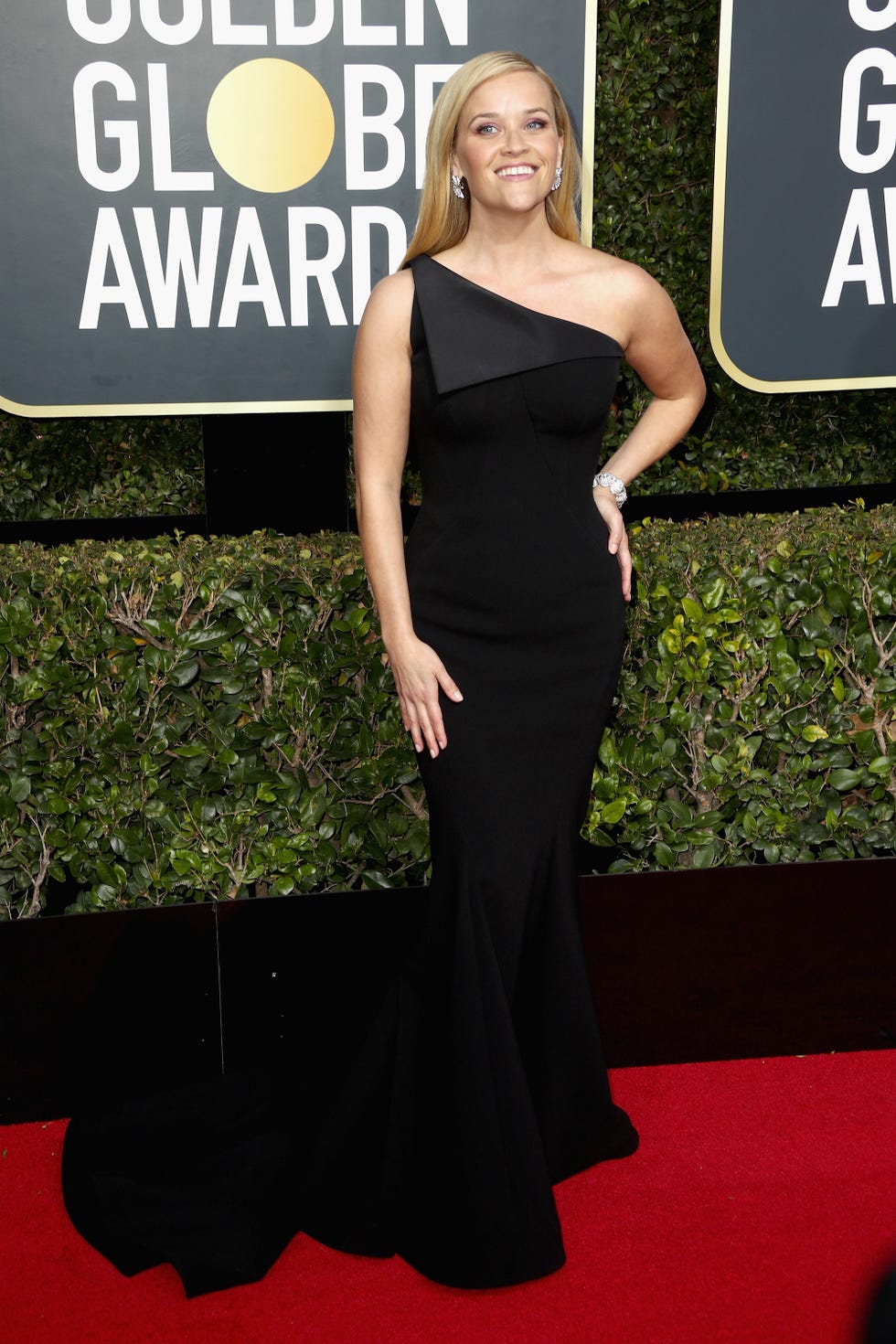 Reese Witherspoon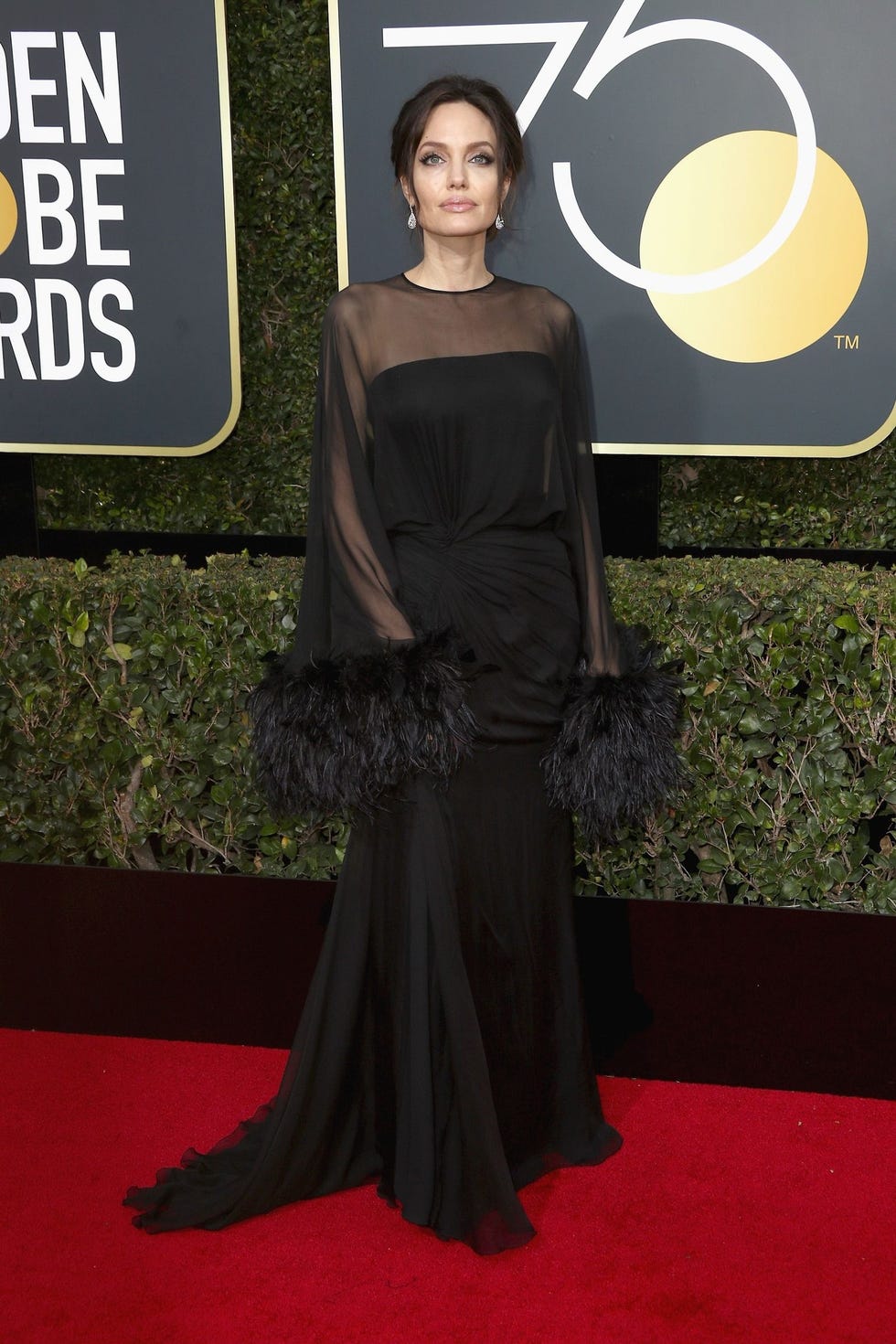 Angelina Jolie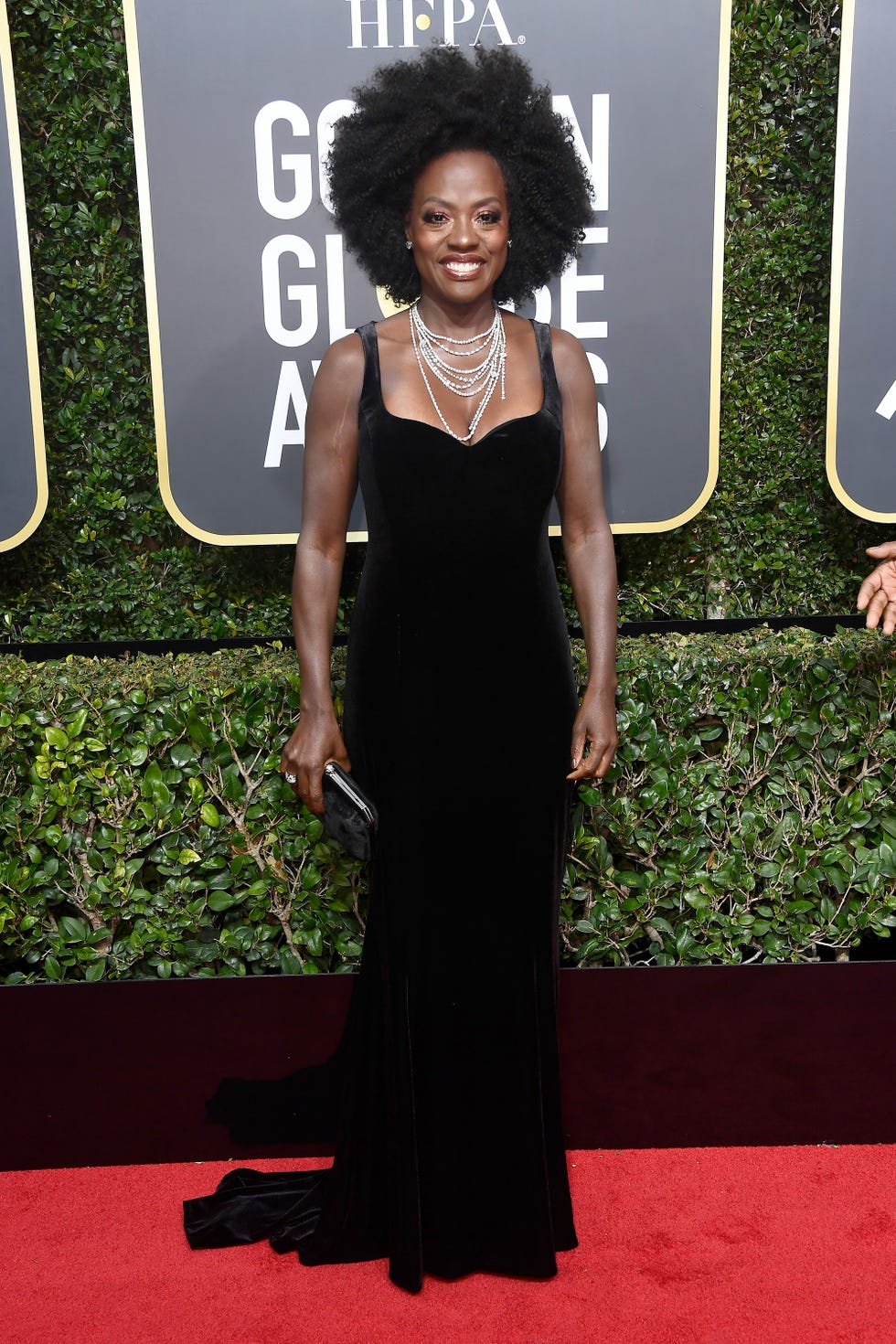 Viola Davis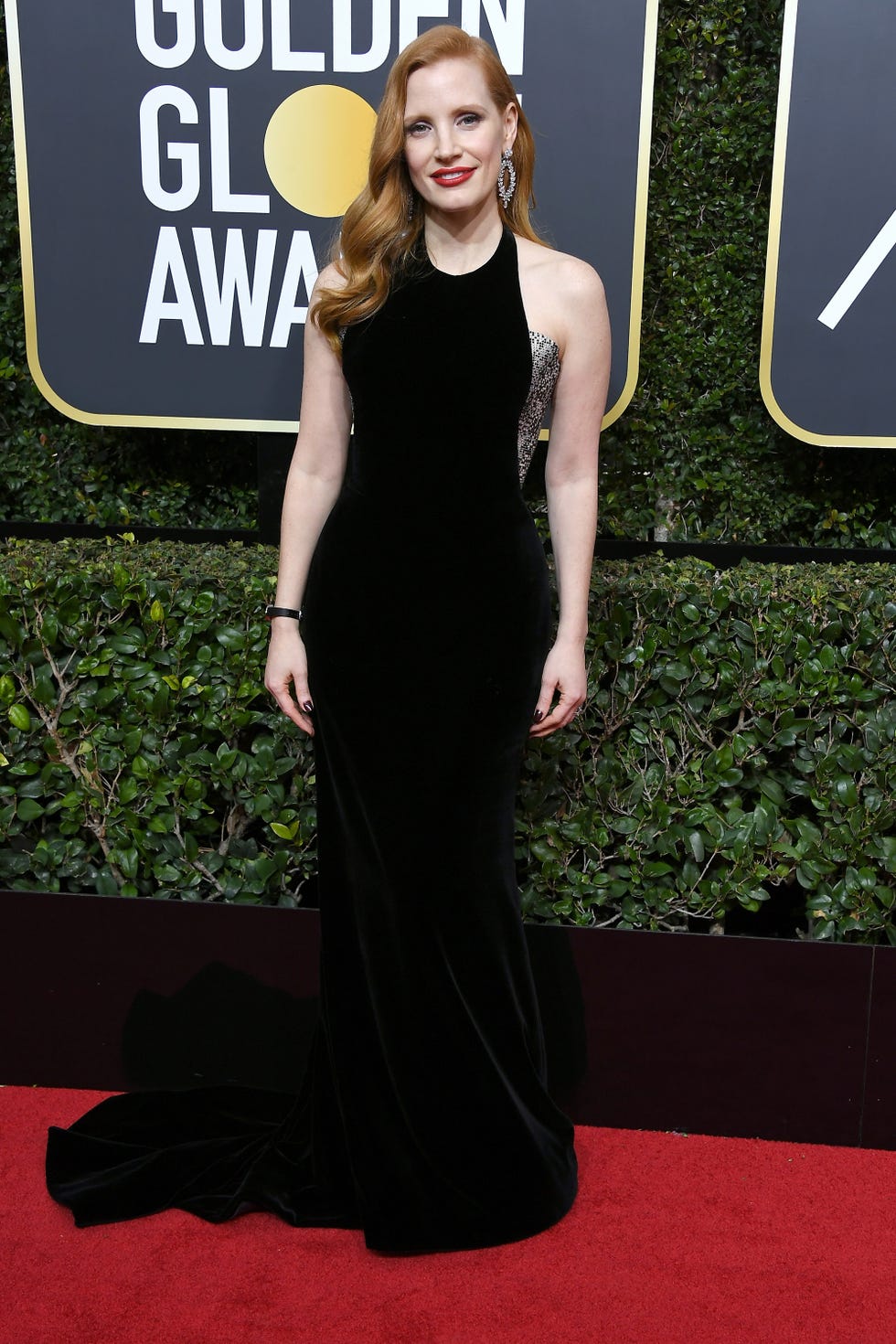 Jessica Chastain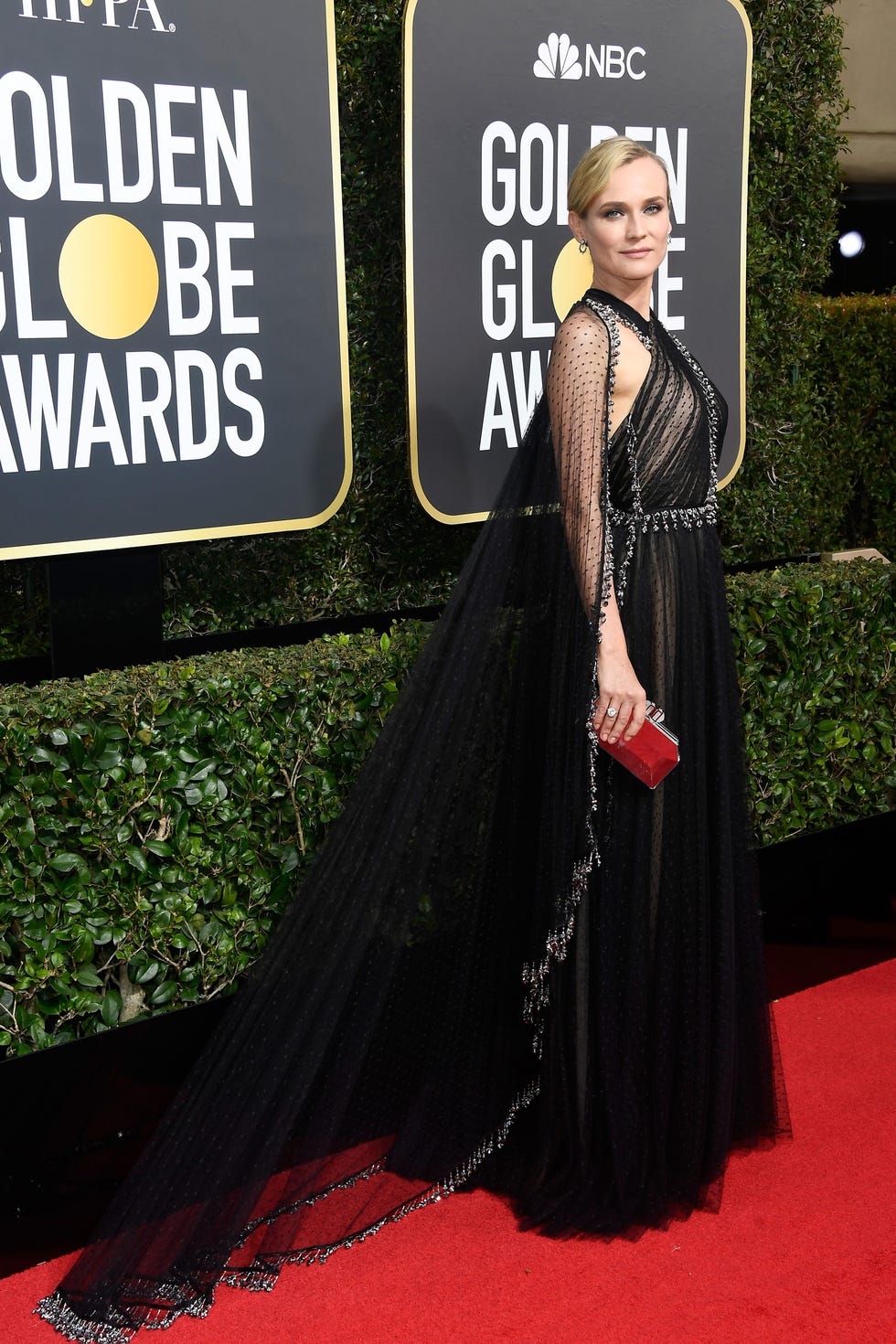 Diane Kruger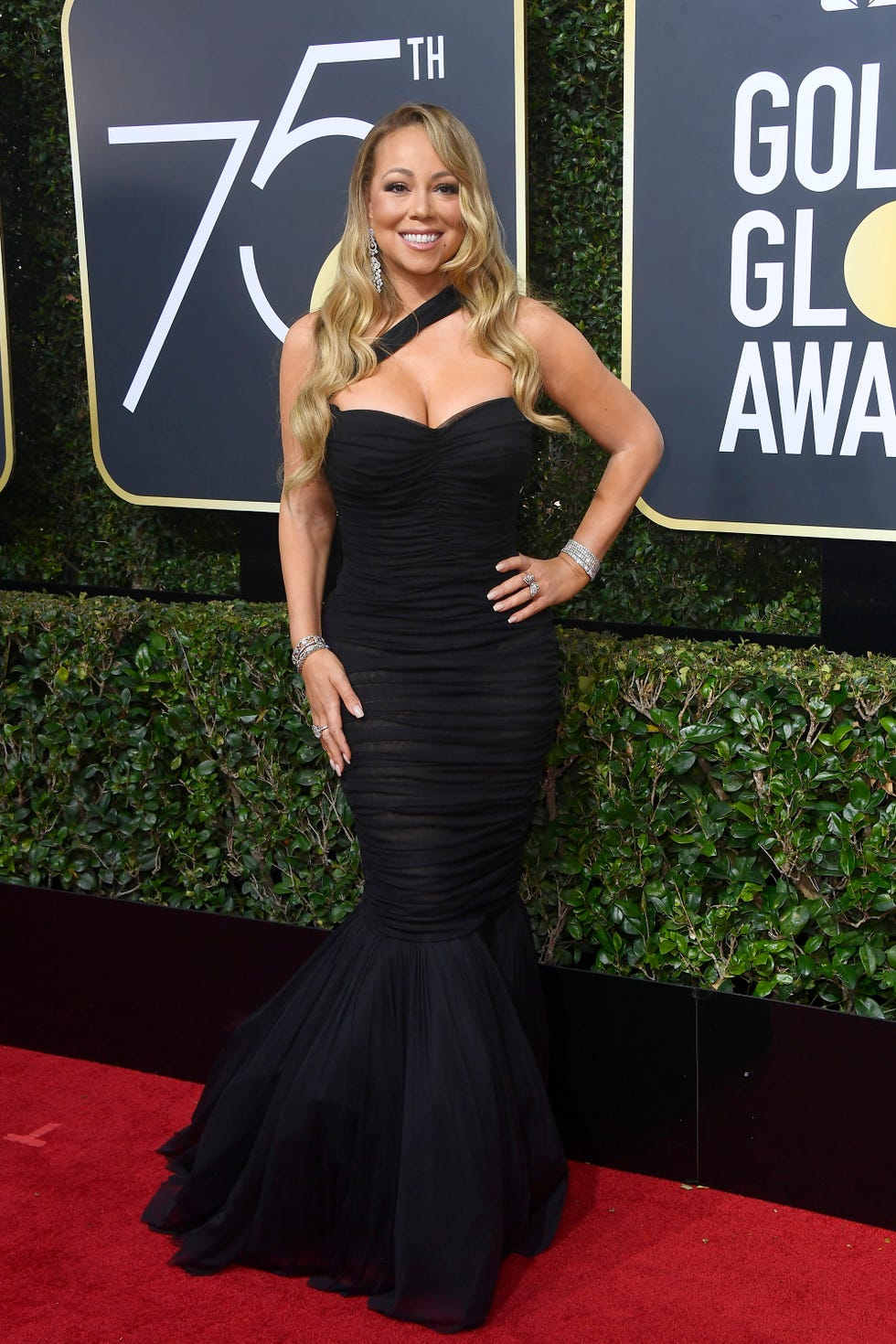 Mariah Carey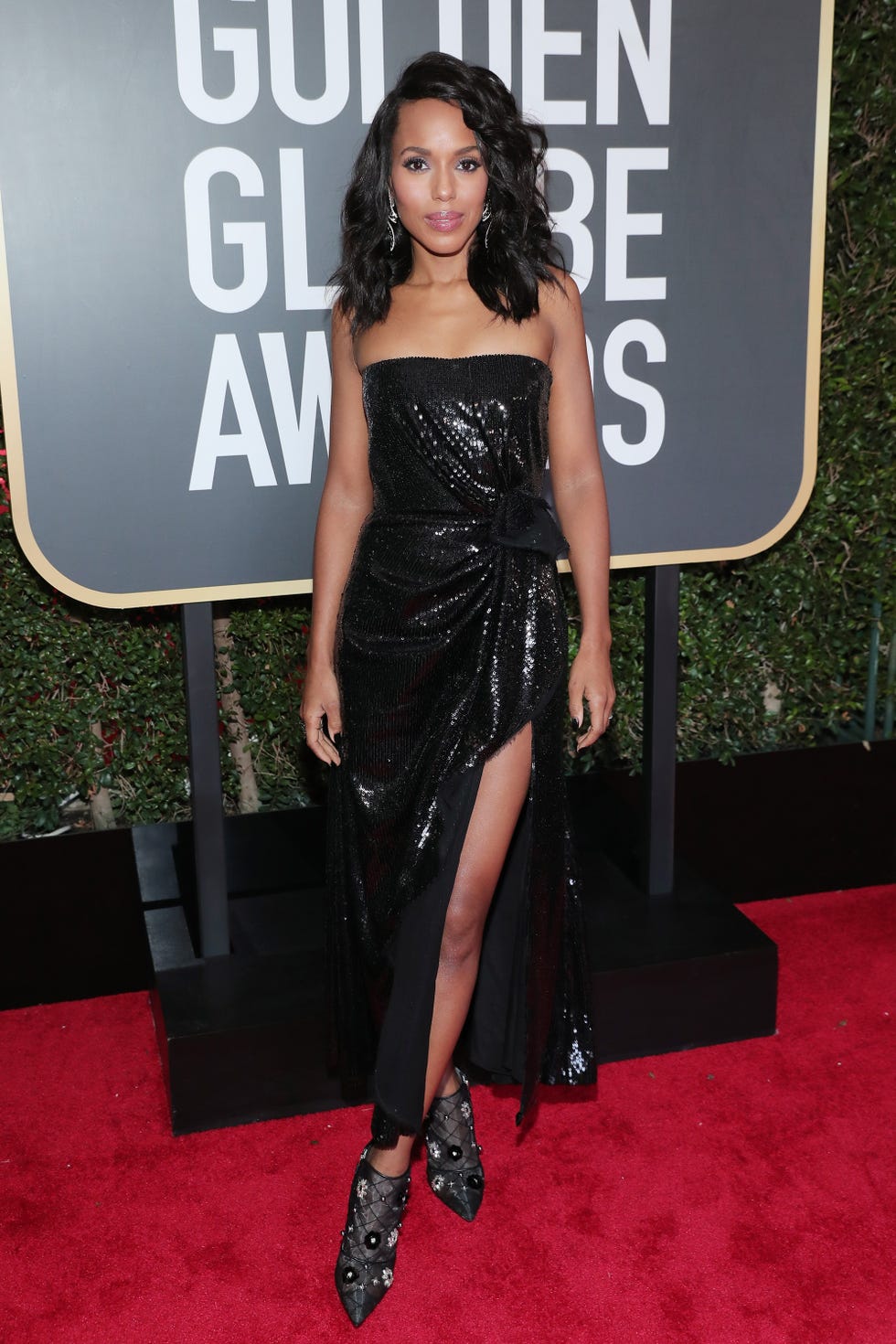 Kerry Washington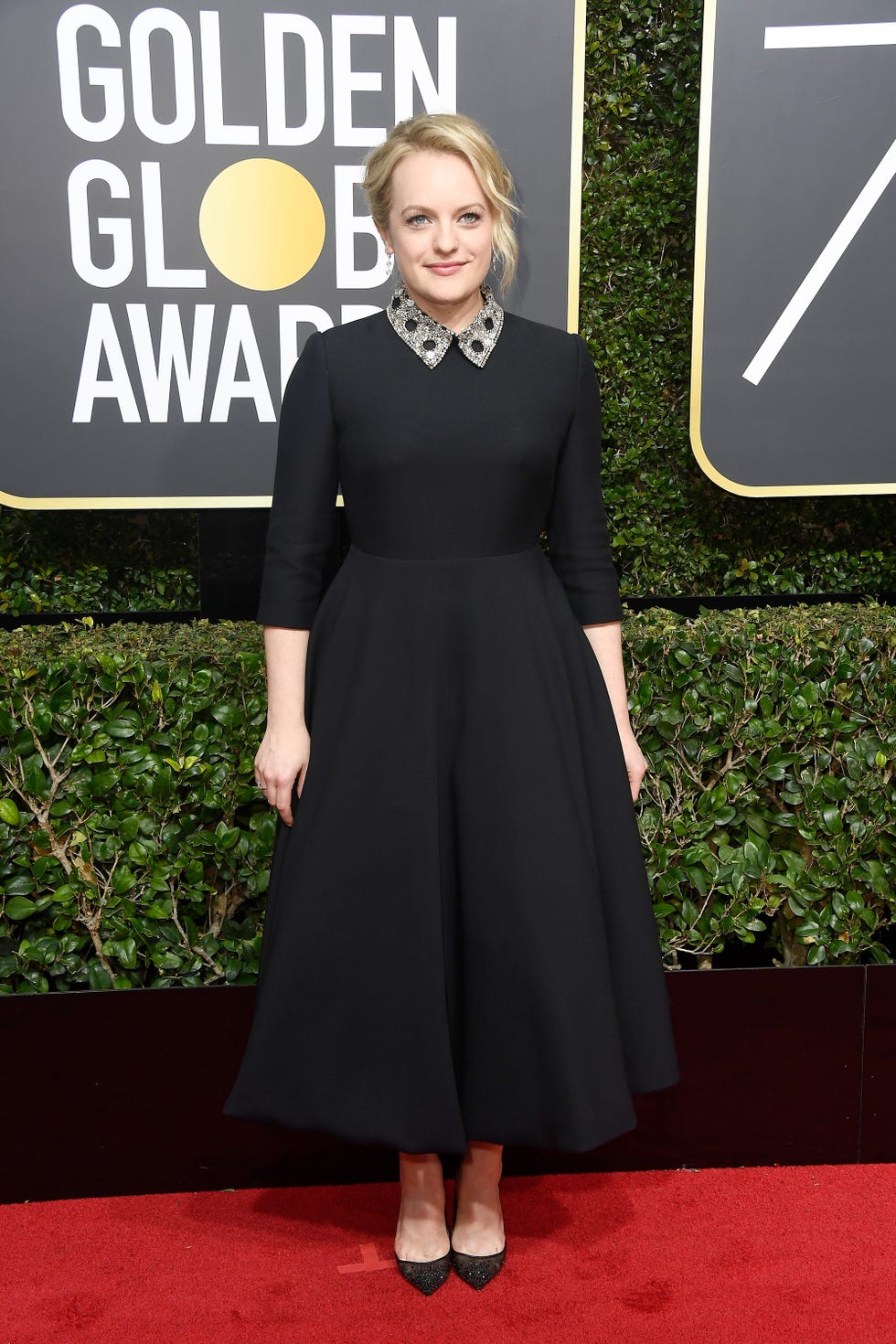 Elisabeth Moss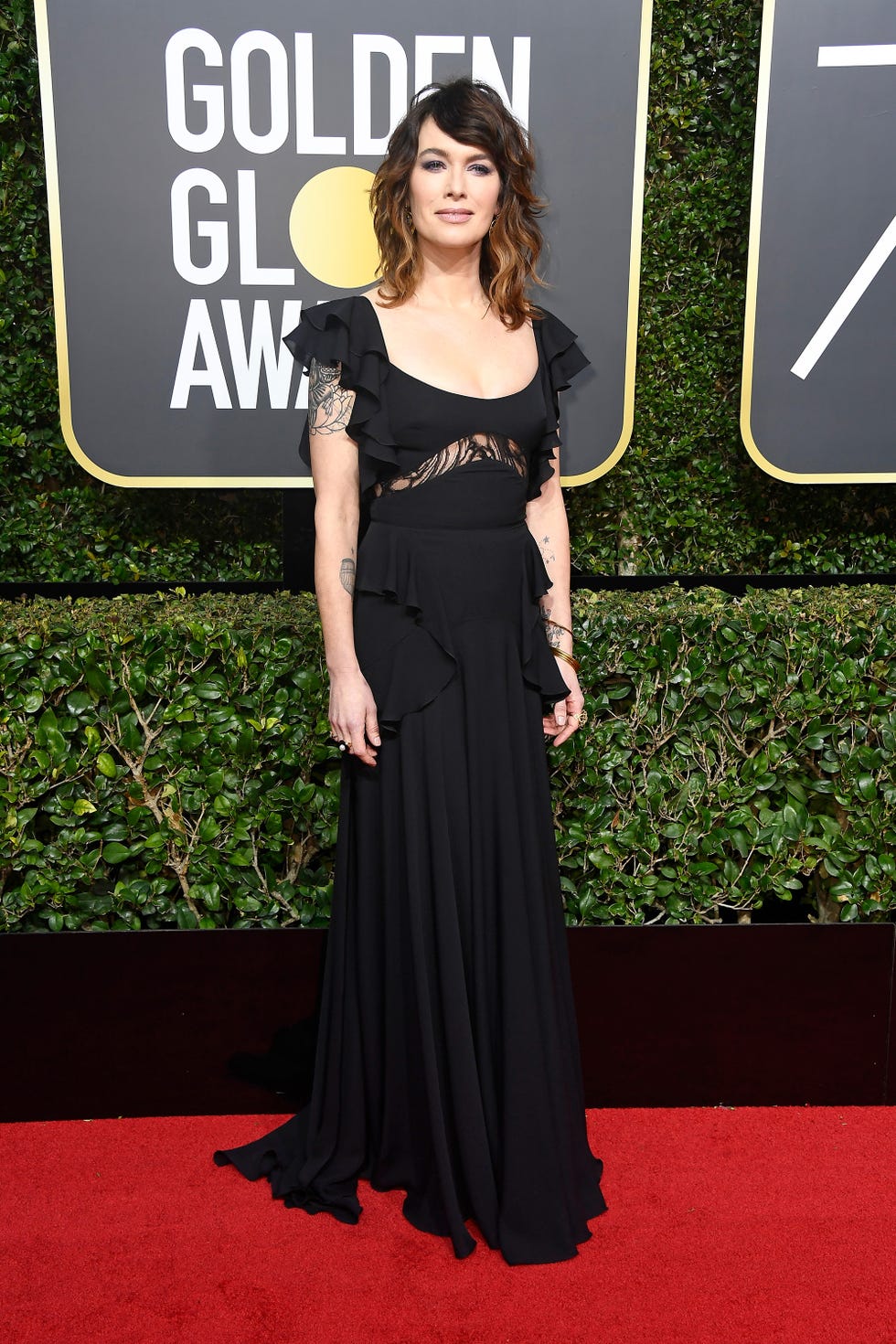 Lena Headey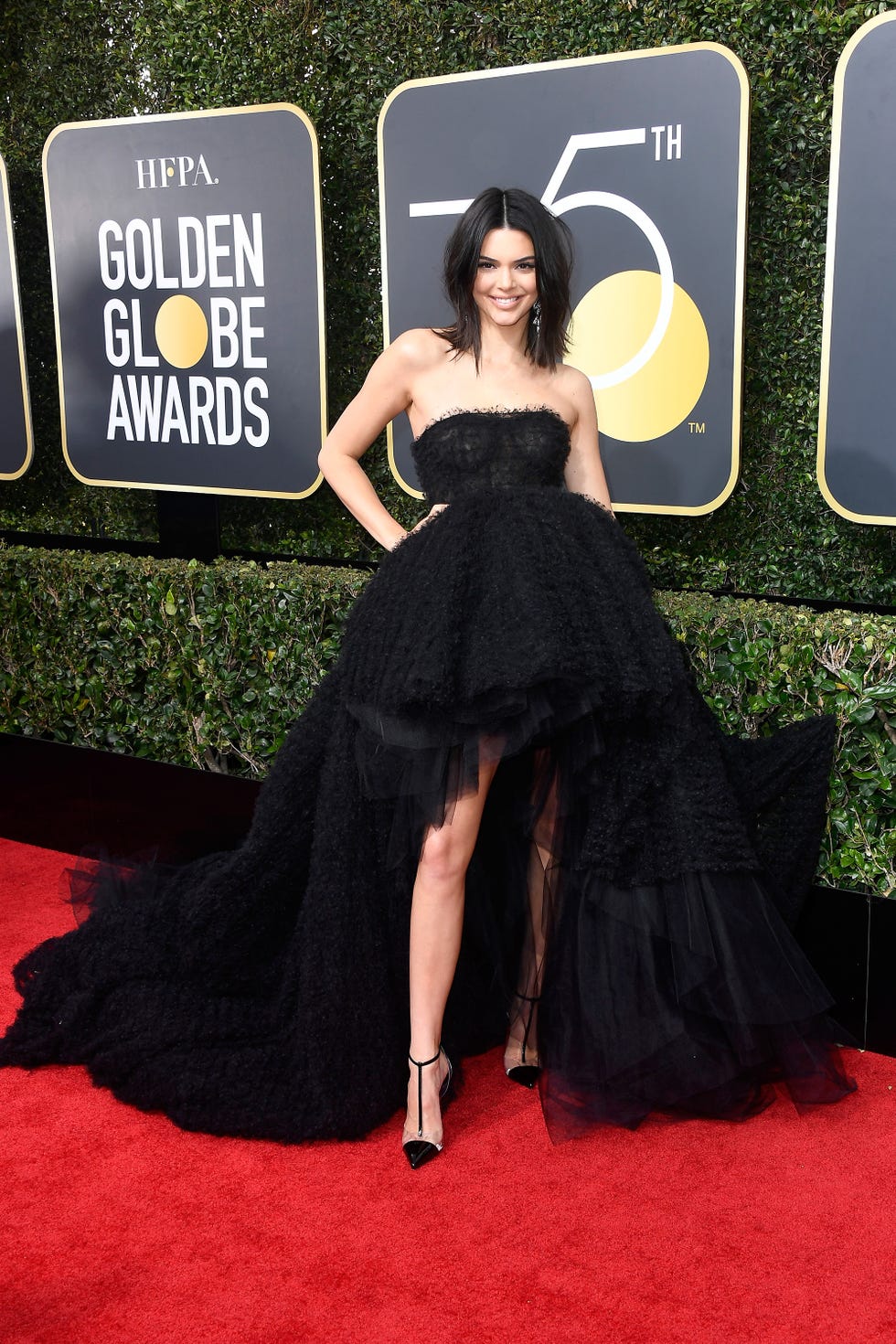 Kendall Jenner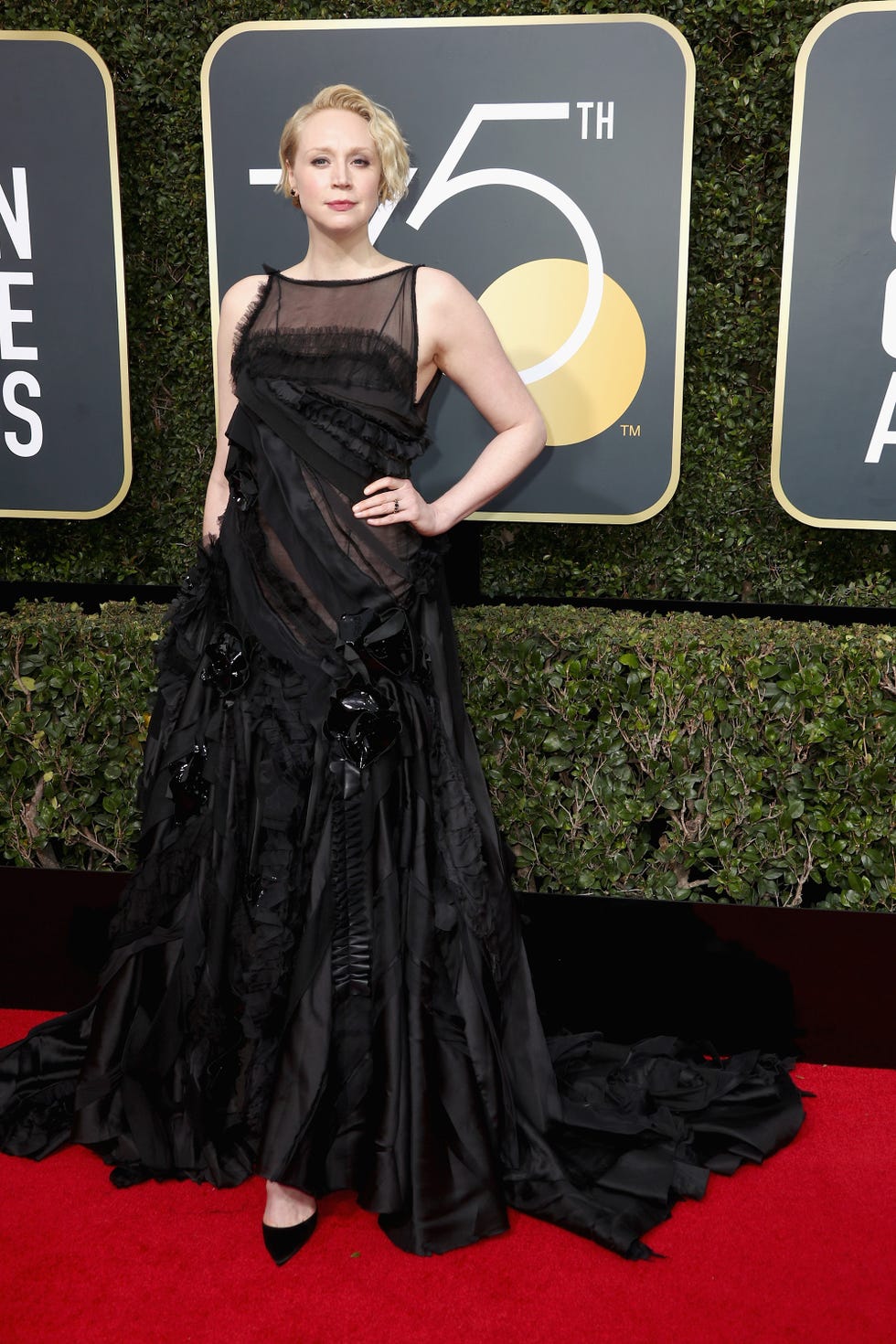 Gwendoline Christie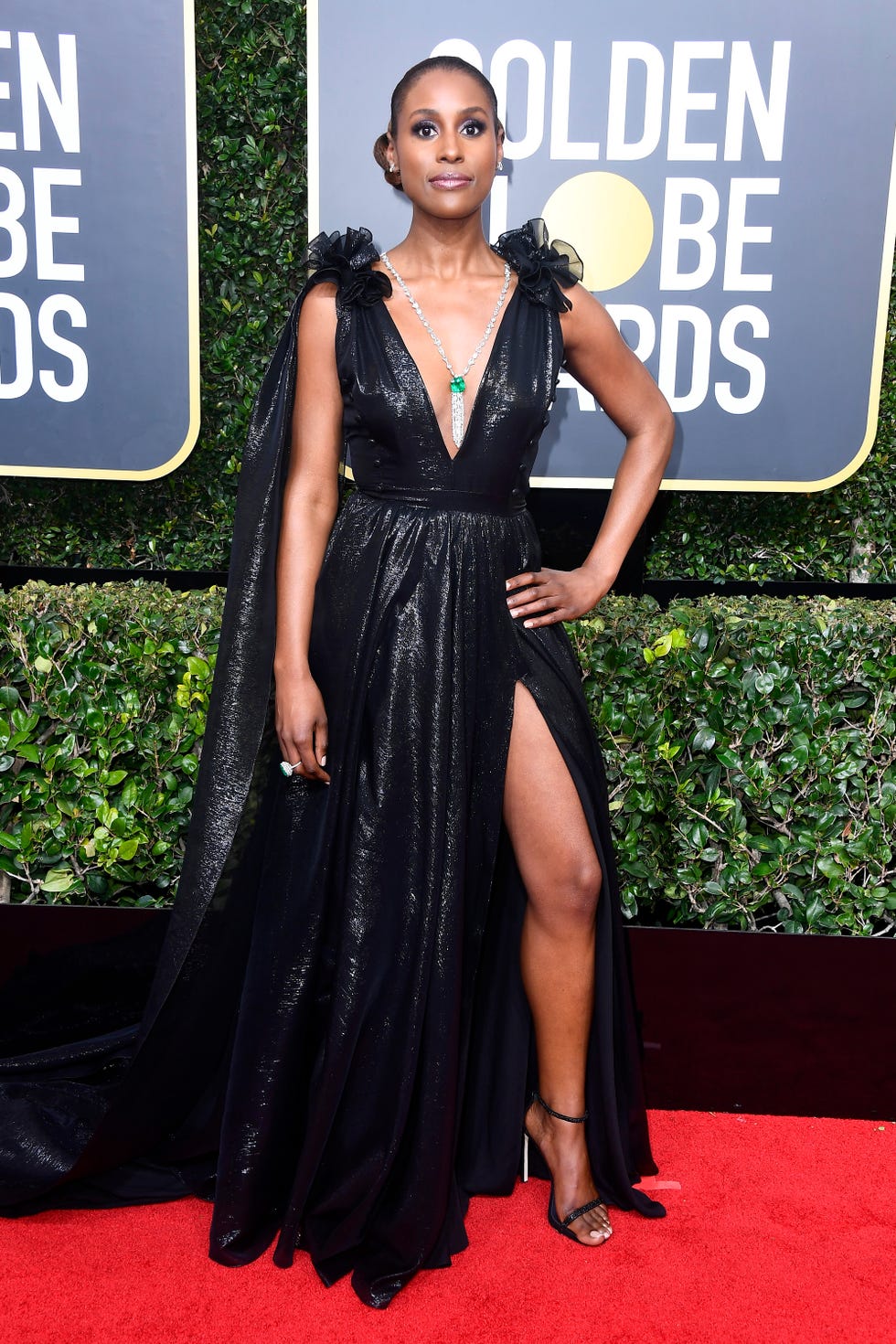 Issa Rae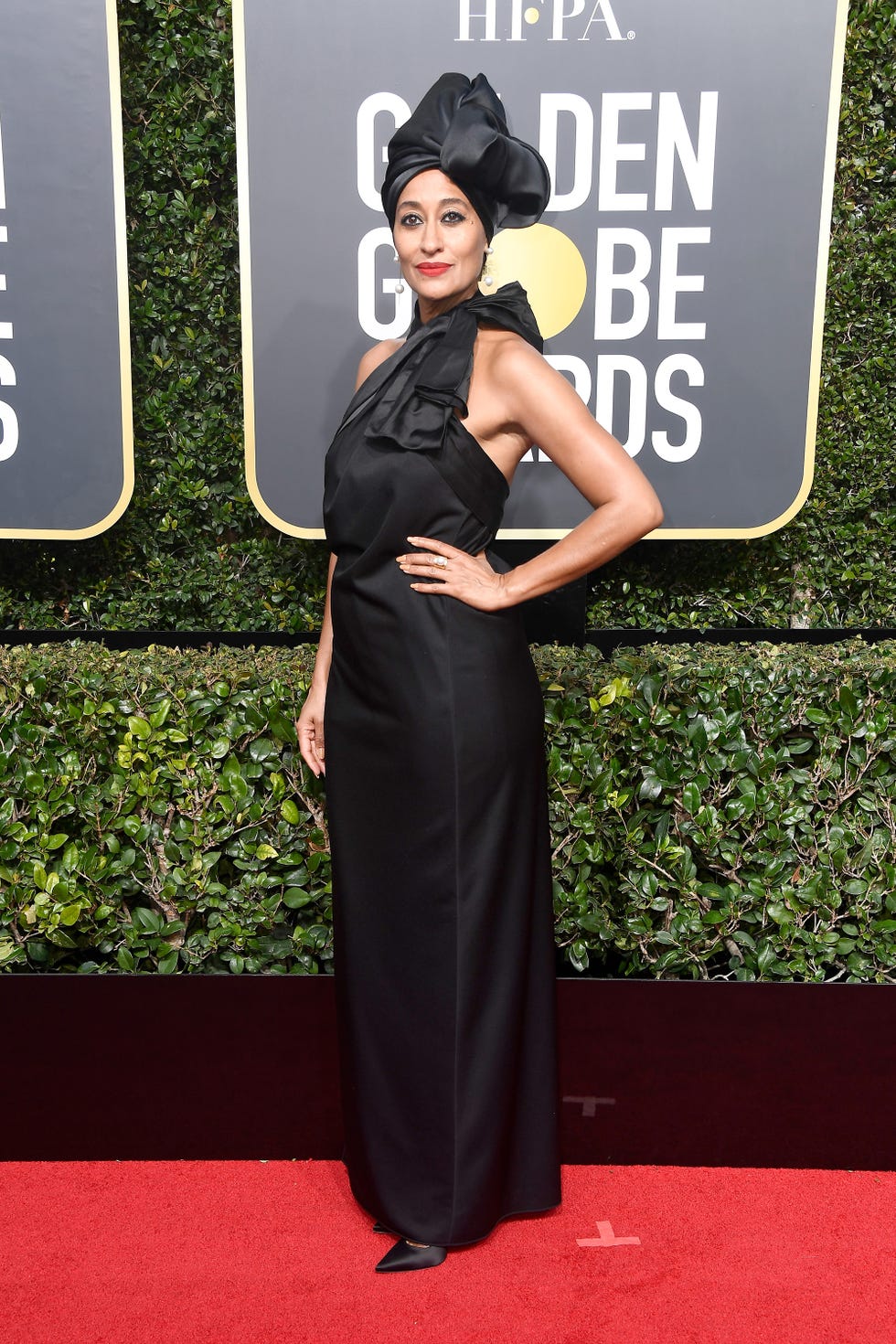 Tracee Ellis Ross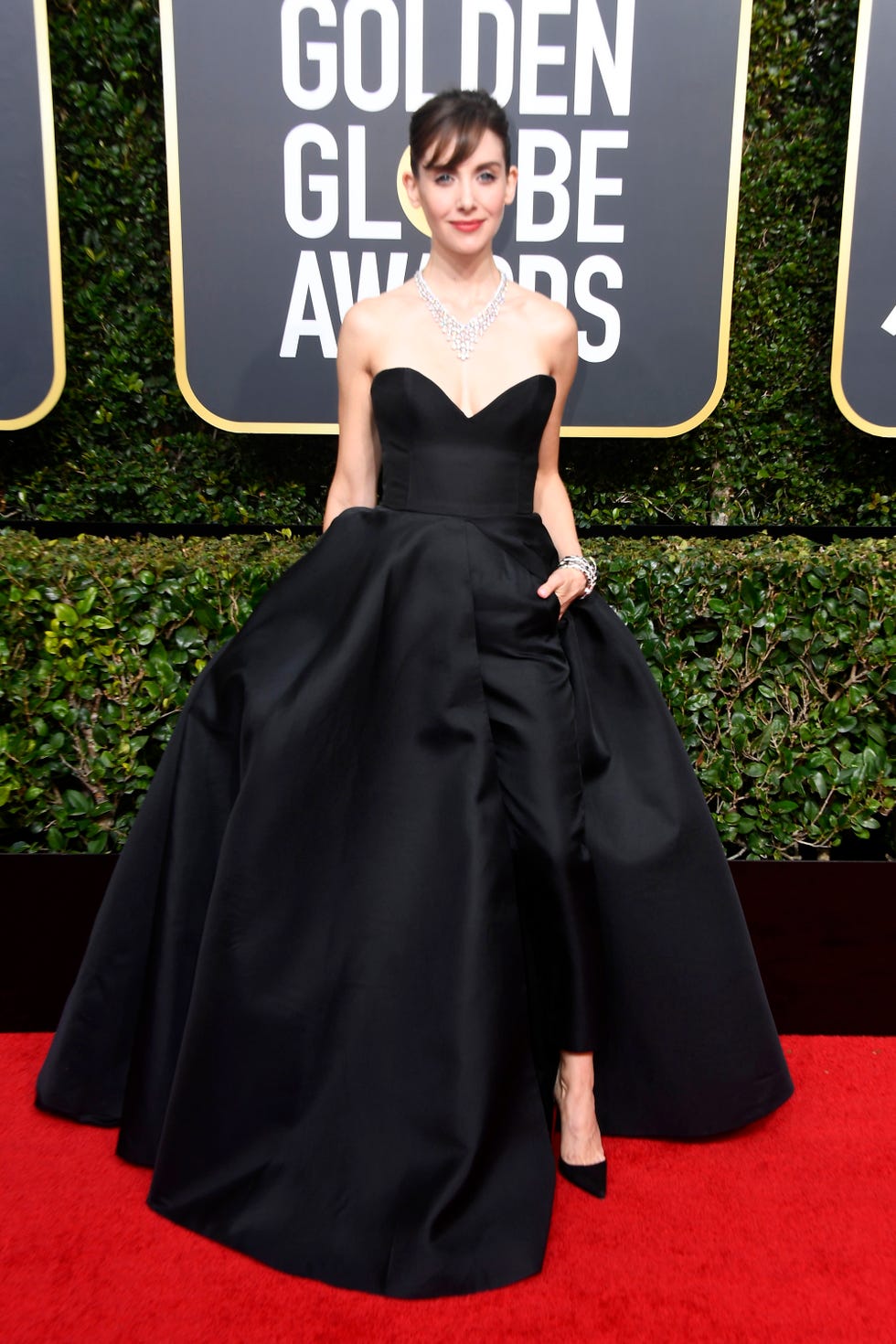 Allison Brie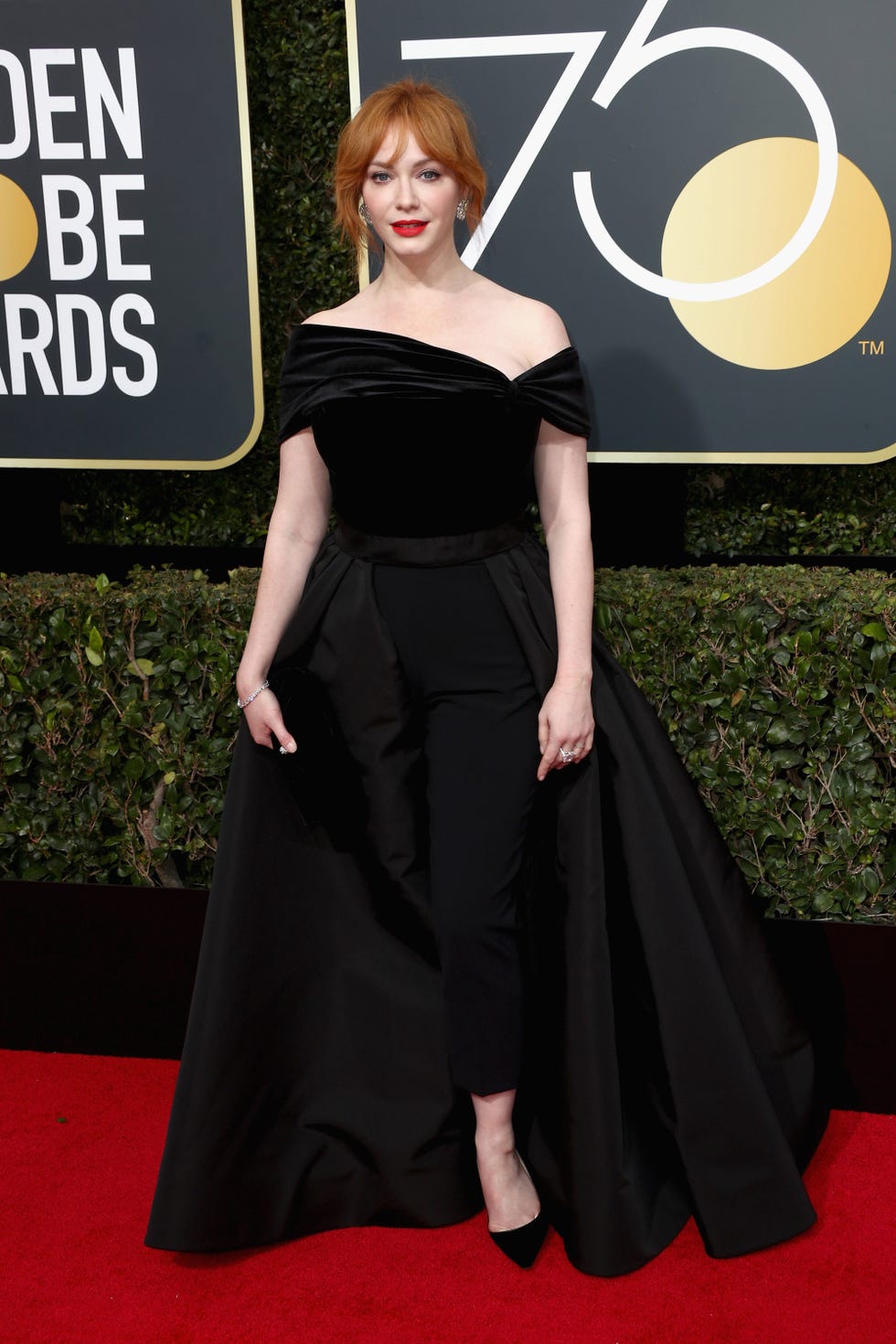 Christina Hendricks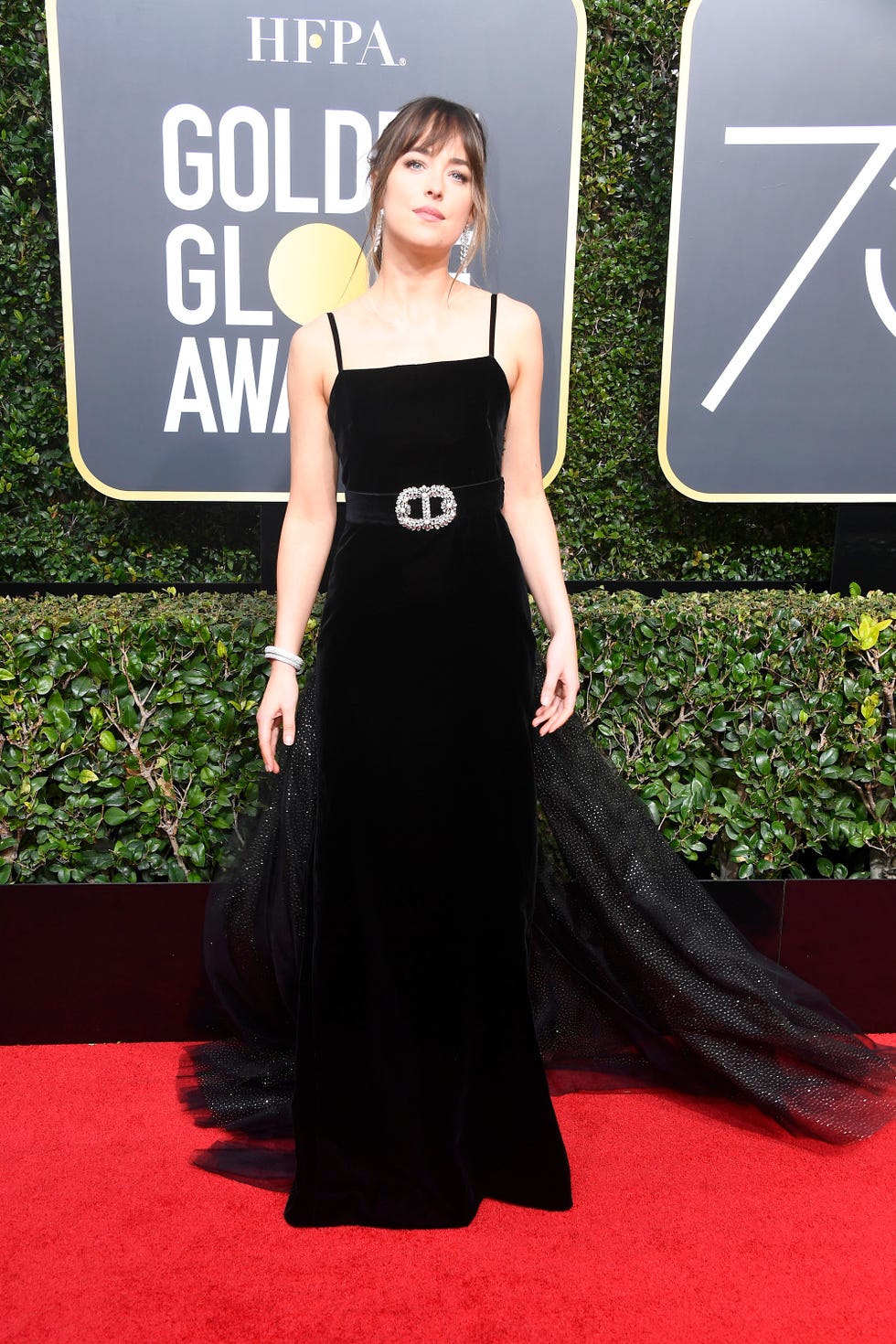 Dakota Johnson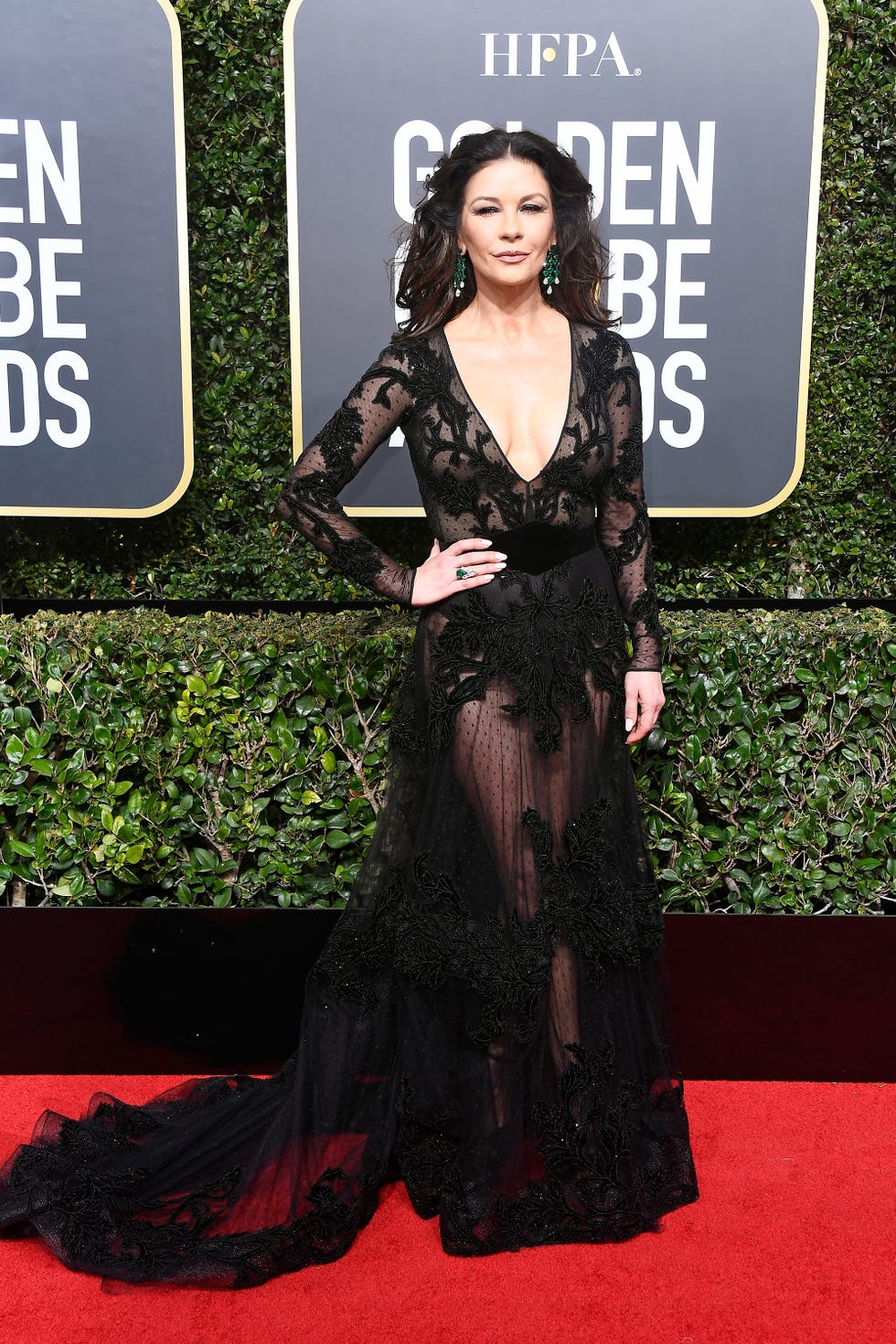 Catherine Zeta Jones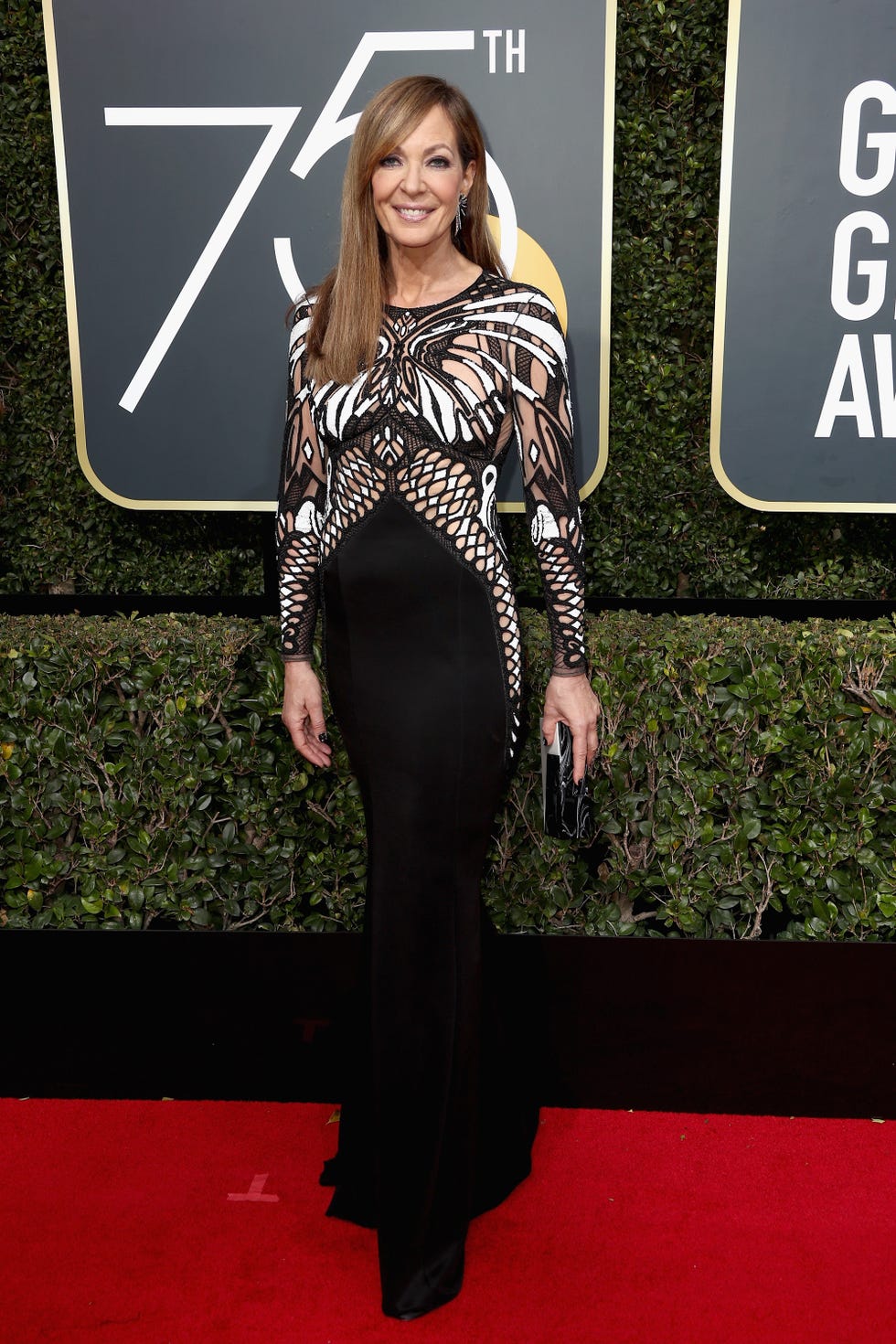 Allison Janney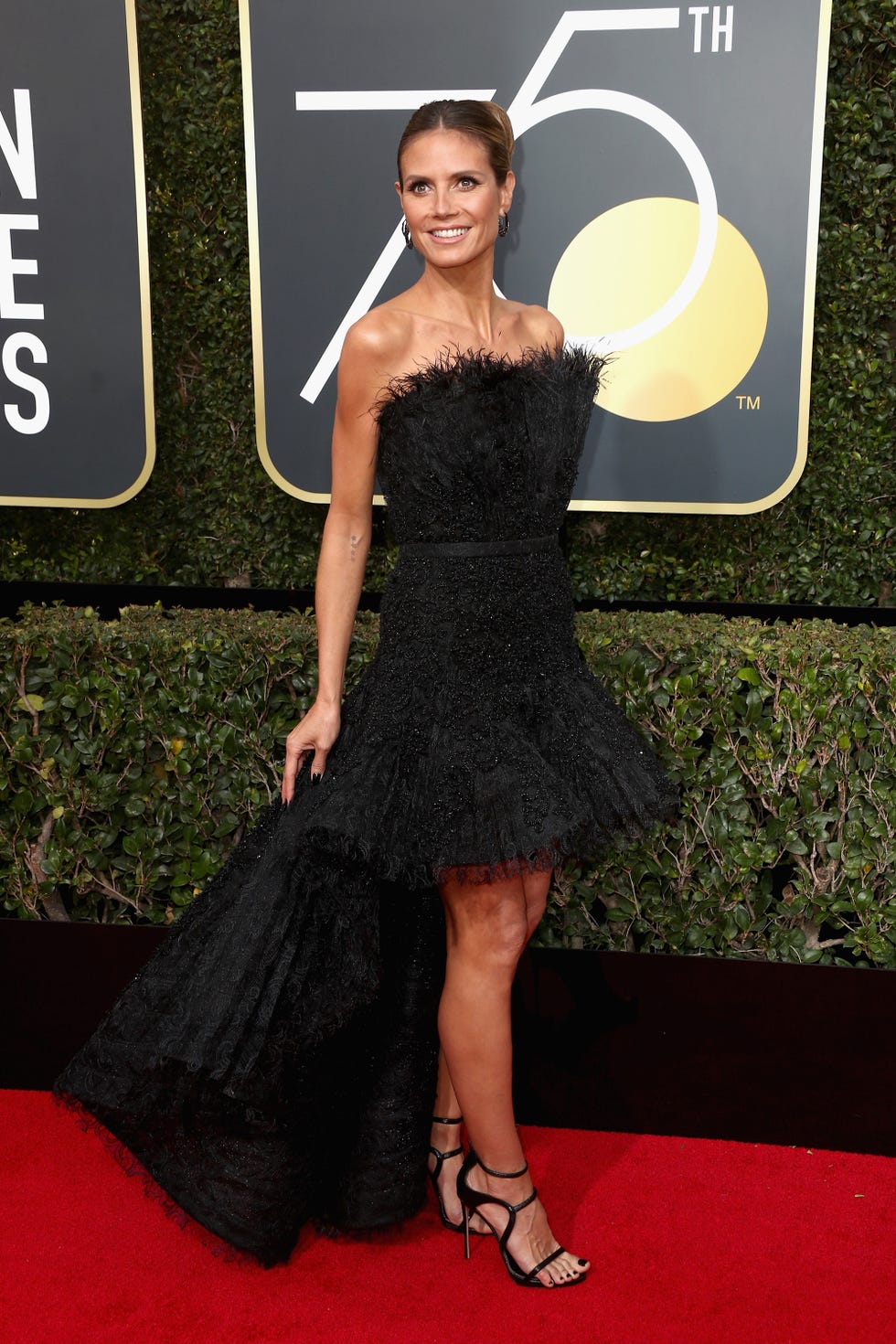 Heidi Klum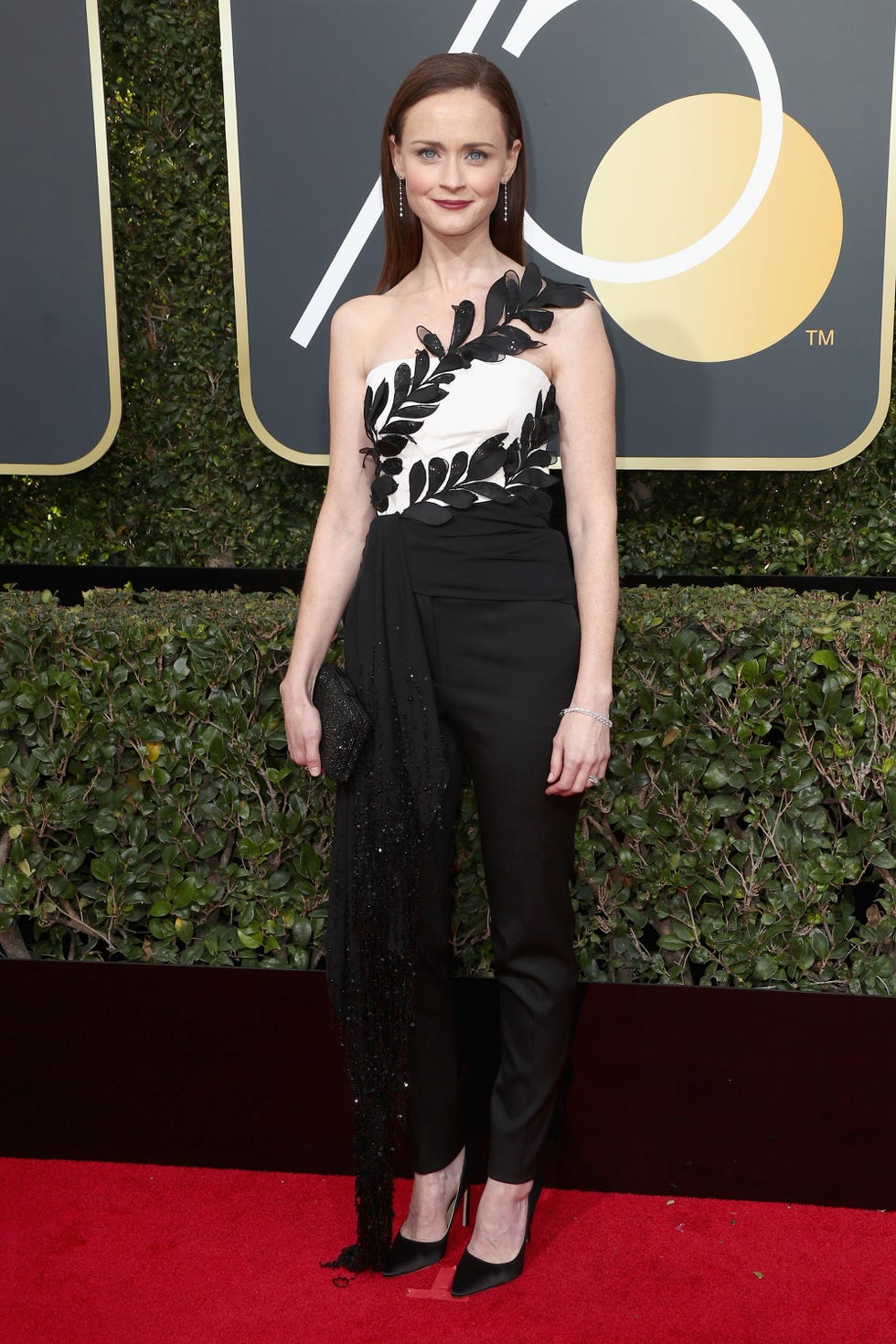 Alexis Bledel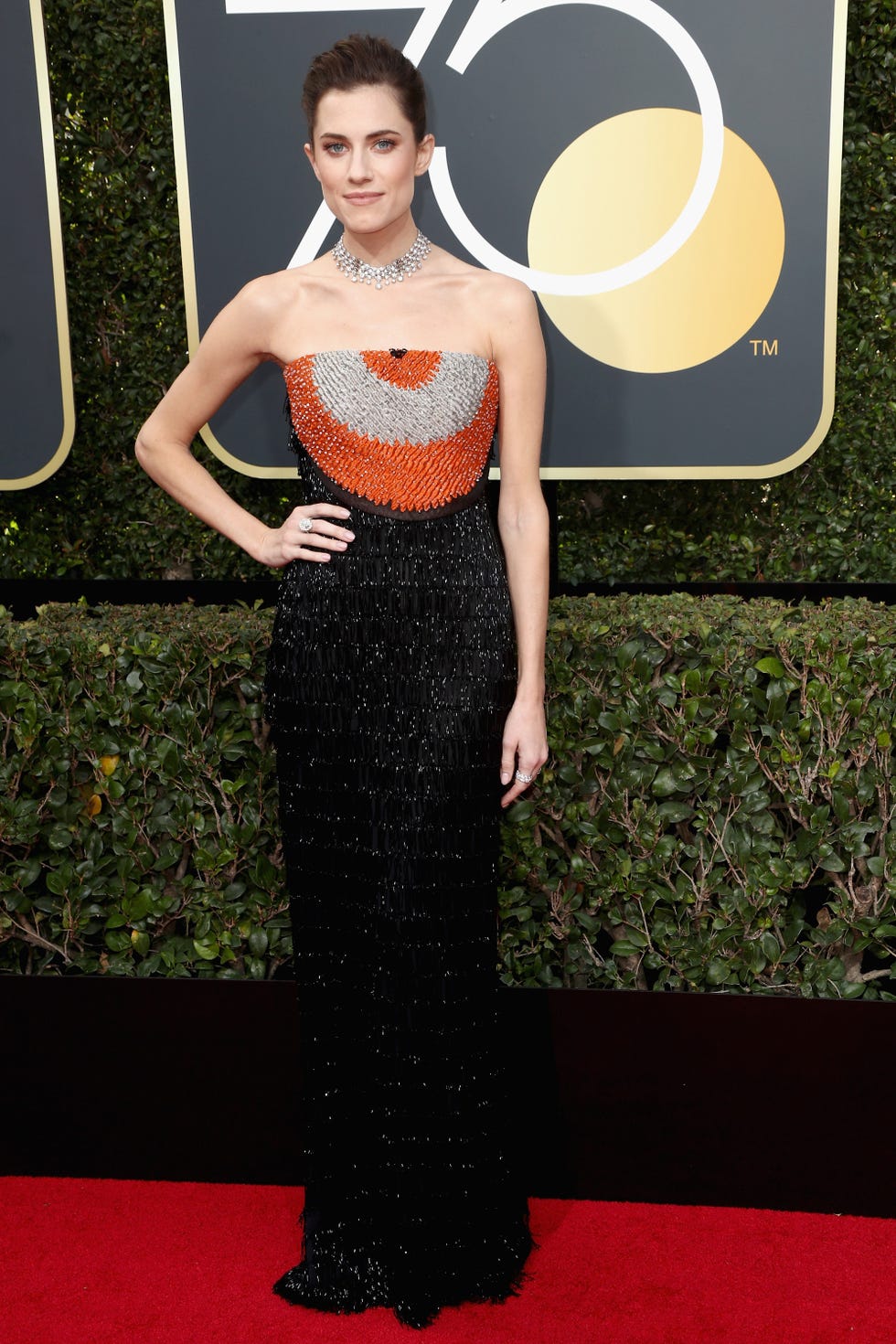 Allison Williams