Nitin Patel who had expressed concerns after he was stripped of key portfolios on Saturday finally took charge as the Deputy Chief Minister of Gujarat on Sunday, after a call from BJP national president Amit Shah. Patel said that Shah "assured that I will be given suitable departments".
Earlier on Saturday, Nitin Patel had sparked a crisis when he said that he would not join office till his "honour is restored" after he was stripped of portfolios such as finance and urban development.
Patel's protests led to speculations and comments from Congress and Patidar leaders regarding him quitting the BJP party, which he subsequently clarified.
"I will not resign from the party. I spoke with BJP national president Amit Shah and will divulge the details when the time is right," said Patel.
ALSO READ: Upset With Portfolio Allocation, Nitin Patel Revolts Against Gujarat Cabinet
"My fight is for prestige and not post. My respect and honour should be restored in the party. I have voiced my grievance before the high command and have faith they will take the right decision," he added.
After being sworn-in as the new Gujarat Deputy CM, the same post he had held in the previous BJP government, Patel was stripped of key finance and urban development portfolios.
In the wake of Patel's rebellion, Patidar leader Hardik Patel backed the Deputy CM, saying that if he is ready to bring 10 MLAs with him, Hardik would talk to Congress to get Patel a good position.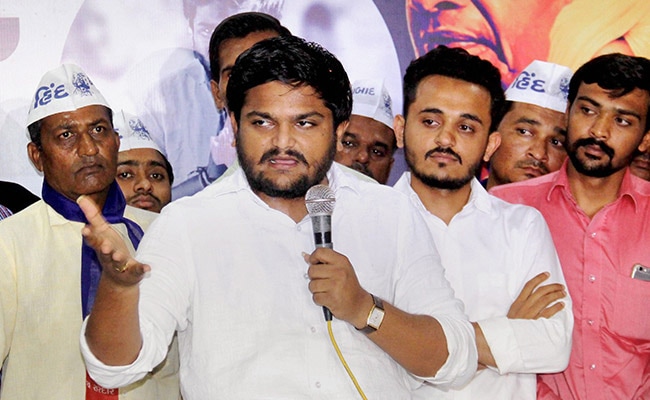 "If Nitinbhai along with 10 MLAs is ready to leave BJP, then I will talk to Congress to get him a good position. If BJP does not respect him, he should leave the party," Hardik Patel said.
Congress leader and Junagadh MLA Virji Thummar seconded Hardik Patel's invitation.
"If Nitin Patel joins the party with 10 MLAs, we will make him the CM of Gujarat," Thummar said.
Meanwhile, the Sardar Patel Group (SPG) chief Lalji Patel has called for a 'Mehsana Bandh' on Monday if Patel's "honour" is not restored. Patel hails from Mehsana, whose seat he recently won with more than 7,000 votes.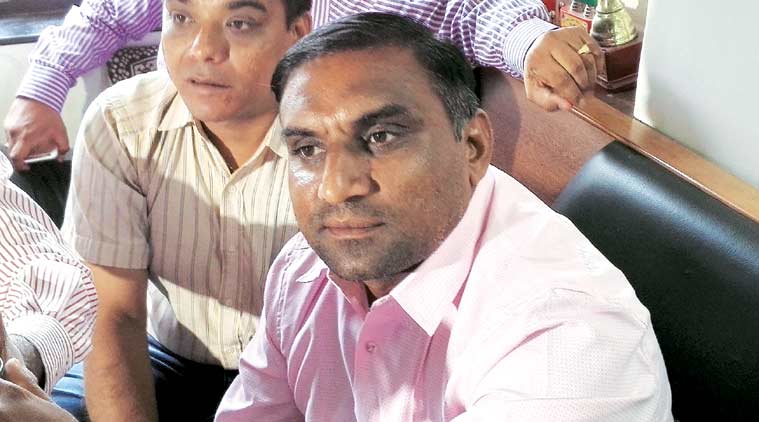 "We declare Mehsana bandh on Monday and BJP should brace for a major protest from the community if this humiliation of Patidars continues," he Lalji Patel said.
State BJP president Jitu Vaghani assured that the issues will be resolved internally and that Patel would never think of supporting the Congress.
"I am in Bhavnagar and will meet Nitinbhai on Saturday night on Sunday morning. Nitinbhai is our most respected leader and we will resolve all issues internally. Nitinbhai will never think of supporting Congress."