We have seen immense demand in fitness centric Tech products in last few years, but the most demanded are the fitness trackers cause it's the most sought after way to track your daily activity.
In India, we have fitness bands varying ranging from Rs 799 to Rs 30,000 and the market for such products is growing with each passing year.
Brands like Xiaomi offers some dependable products like Mi Band at unbelievably low cost, the segment is still dominated by known names like Garmin, Fitbit and TomTom.
What is a fitness tracker? Do we really need one?
A fitness tracker is the best way to monitor your health and activity without giving much attention to it. It can do constantly measure your vitals, quality of sleep and step count effortlessly and accurately. The choice to get a fitness tracker is objective, if you're into sports and fitness then you should definitely get one.
How it works?
Simply speaking, fitness trackers measure motion: most of today's wearables come with a 3-axis accelerometer to track movement in every direction, and some come with a gyroscope too to measure orientation and rotation.
The data collected is then converted into steps and activity and from their into calories and sleep quality, though there is some guesswork involved along the way. 
Our Recommendations
Mi Band(HRX EDITION)- Rs.1,299
The Mi Band-HRX Edition is a stripped-out version of last year's Mi Band 2 with no heart-rate sensor. this comes with an OLED display and 70 mAh battery thats keeps the band alive for 23 days(thanks to missing heart rate sensor).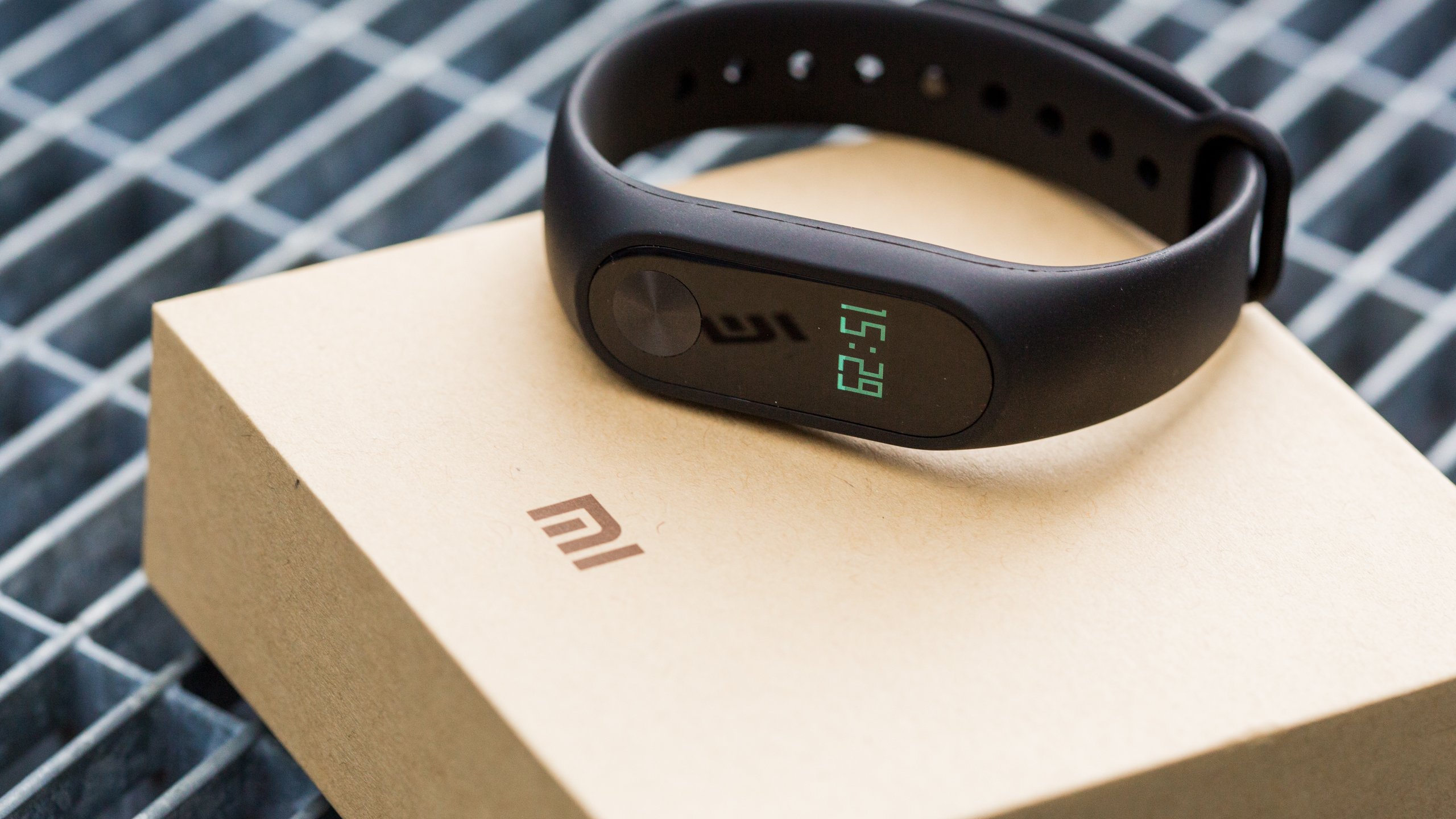 Lenovo HW01 Smart Band with Heart Rate Monitor- Rs.1,599
The Lenovo HW01 smartband acts as your personal fitness buddy. It actively tracks your heart rate and warns you when you're overexerting yourself. It lets you keep tabs on how many steps or miles you walk on an average per day, it lets you track your sleeping patterns, and lets you take pictures or control music with it.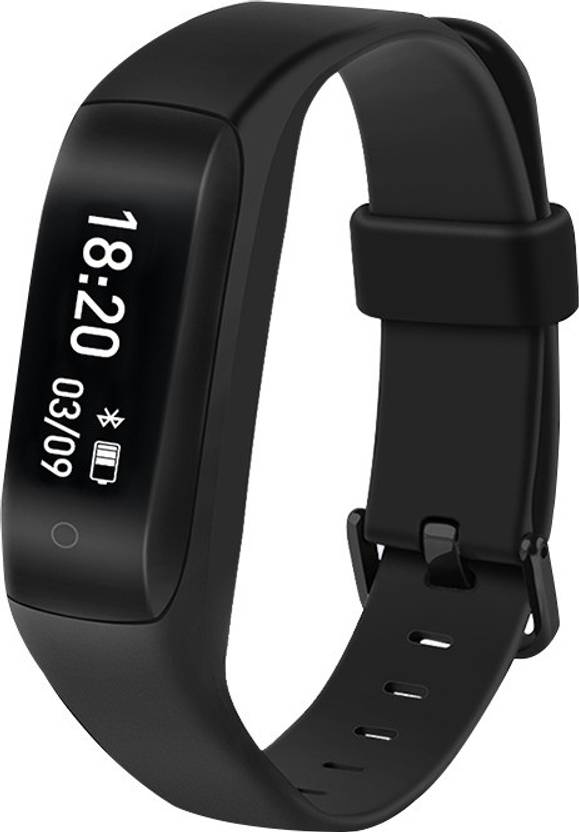 Fastrack Reflex Smartwatch Band- Rs.1,745
The Fastrack Reflex is pretty much your standard fitness tracker. In fact, it doesn't boast of abilities like a heart rate tracker and automatic sleep detection but it's still worth buying because of its stellar battery life and great performance.