The controversial China Pakistan Economic Corridor (CPEC) has been a bone of contention between India and China as it passes through the contested territory of Pakistan Occupied Kashmir (PoK). In response to a statement by the Indian ambassador in Beijing conveying that India has 'serious problems with CPEC' Chinese foreign ministry on Monday stated it is ready to discuss CPEC.
In an interview with Beijing-based newspaper 'Global Times', Indian Ambassador Gautam Bambawale said that while India and China have made significant progress in their relationship, differences like the $50 billion CPEC project need to be discussed and not be pushed under the carpet.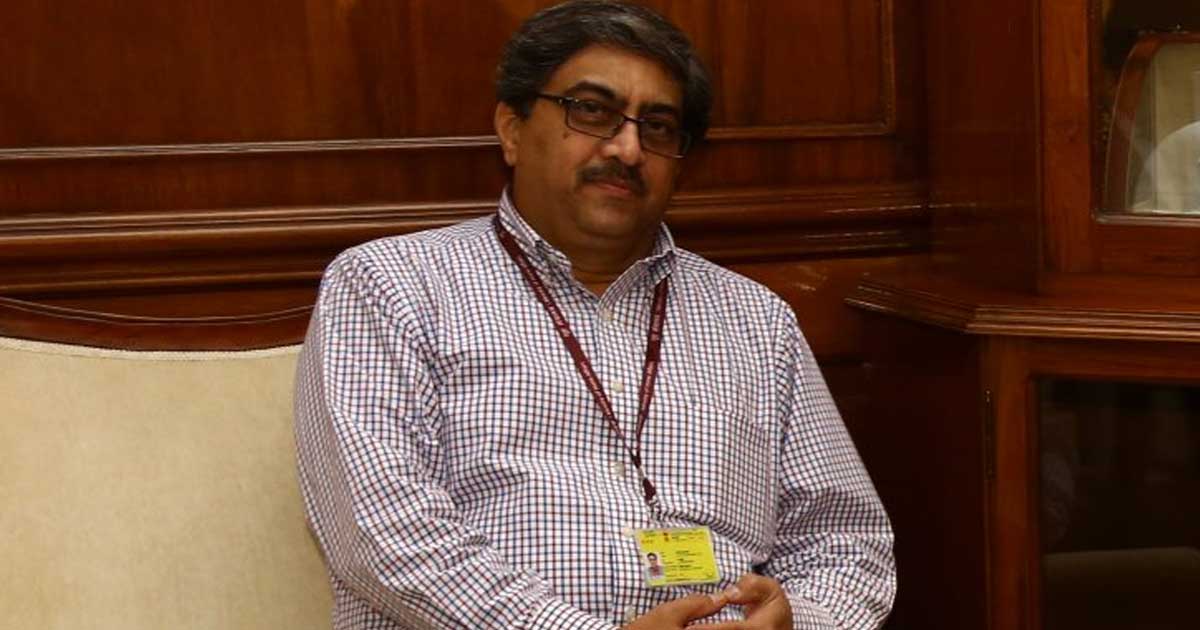 "The China-Pakistan Economic Corridor passes through Indian-claimed territory and hence violates our territorial integrity. This is a major problem for us," Bambawale said.
"We need to talk about it, not push it under the carpet. I believe the more we talk to each other, the easier it will become to resolve problems," he said.
Chinese foreign ministry spokesperson Hua Chunying specified the goal of CPEC was economic development in Pakistan and that China is ready to discuss the CPEC with India to find a 'proper' solution and so that the differences do not affect national interests.
"Regarding the CPEC, China has repeatedly reiterated our position. As to the differences between China and India, China stands ready to communicate and hold talks with India to seek a proper solution so that these differences will not affect our general national interests. This best serves the interests of the two countries," Hua said.
"CPEC is merely an economic cooperation project. It has not targeted any third party. We hope the Indian side can put this in perspective and we stand ready to strengthen cooperation with the Indian side," she said.
"As to any differences arising between the two countries, they can be resolved with sincerity and mutual respect," Hua said, adding, "We should not ask one party alone to solve this problem. We are willing to work with India to work with dialogue and communication for a better solution."