Will Salman Khan spend another night in the Jodhpur Central Jail? The entire nation has been waiting for the order on his bail plea in the Blackbuck Poaching case with bated breath. Salman Khan has found fans inside the jail as well and obliged a kid of one of the staff members of the Jodhpur Central Jail with his autograph.
Salman has been convicted in the 1998 Blackbuck Poaching Case, while other actors accused in the case including Saif Ali Khan, Tabu, Neelam Kothari and Sonali Bendre along with a local, Dushyant Singh were acquitted. Salman was found guilty and sentenced to 5 years in prison and a monetary fine of Rs 10,000 was also imposed on him.
ALSO READ: Blackbuck Poaching Case: Order On Salman Khan's Bail Plea Awaited, Judge Scheduled To Transfer
Salman has a huge fan following of all age groups worldwide and he never upsets his fans. An example of this was seen in Jodhpur central Jail when a kid of one of the staff members of the jail came to Salman and asked for his autograph.
According to DNA, Salman gave his autograph to the kid and wrote, "Love, Salman Khan".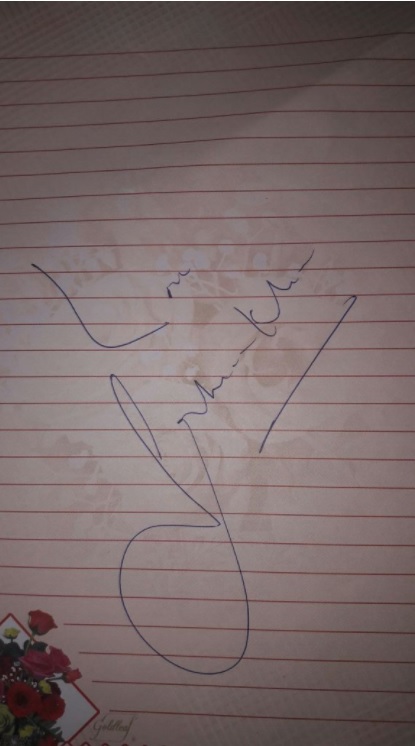 Salman's lawyers have been trying to get him out on bail. He spent Thursday night in Jodhpur jail where he was placed in the VIP barrack in ward number 2 of the jail.