Abhay Deol and Patralekhaa are two critically-acclaimed actors who have been praised for the past performances. Their collaboration was expected to be explosive and it did explode but one the other end. Touted as one of its own kind afterlife love story, 'Nanu Ki Jaanu' is anything but funny.
The torturous movie has two elements - Nanu, a conman who forcefully enters people's residence as a tenant before conning them into selling them their houses and his Janu, a happy-go-lucky girl turned ghost due to Yamraj's fault. That's right, the God of death kills the innocent girl mistakenly.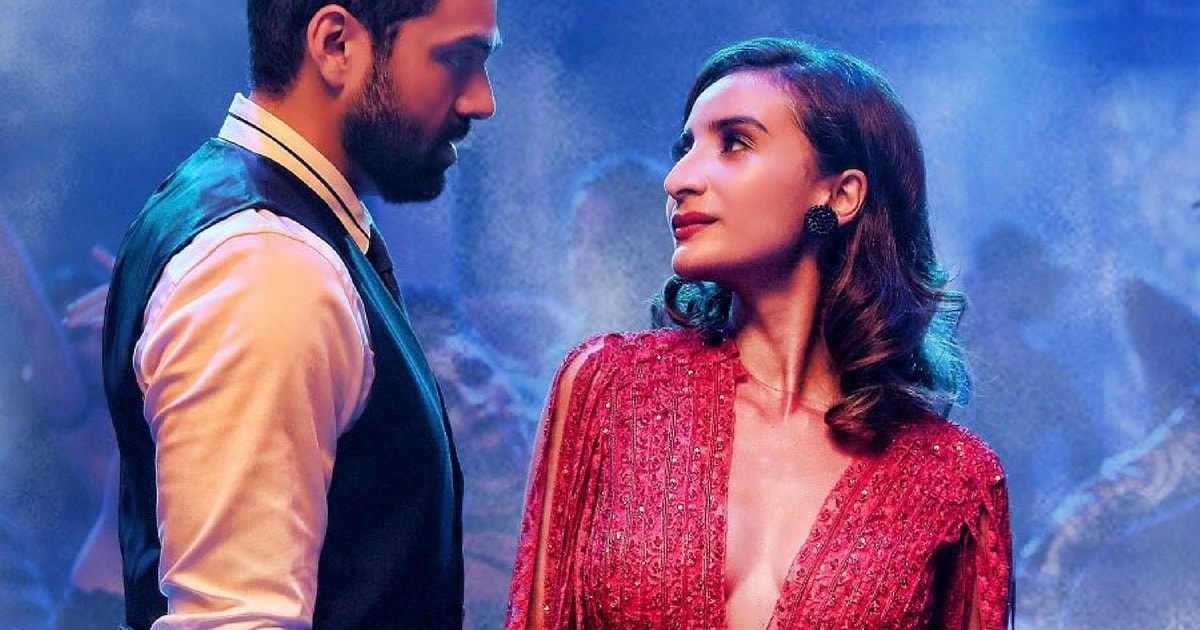 Now the question arises about the meeting of two leads living completely different lives which is soon answered when Nanu finds Siddhi (Patralekha) bleeding to death and out of generosity, takes her to the hospital where she is pronounced dead by the doctors and an unknown emotions rushes through the heartless man.
Leaving the victim with her grieving father (Rajesh Sharma), Nanu comes back to his gang of criminals but his heart is somewhere else. While he is unsure of his feelings, Siddhi's ghost is out looking for her murderer and until she finds him, has taken residence in Nanu's apartment's chimney.
The film lacks any kind of comical moments, scenes involving Manu Rishi excluded. The reason behind the film's marketing as a "comedy" is still unknown because the film surely can't be described as one nor as a horror flick. The execution of scenes is highly flawed and unbearable.
Manoj Pahwa's surely brings a little relief for the viewers but Faraz Haider directorial is not what most of us expected. Unexpected miracles, romantic sequences and weird lectures further push the film towards a tragic outcome. We surely expected better from 'Nanu ki Janu'.