Bollywood choreographer and film director, Remo D'Souza is celebrating his 44th birthday. Remo was born on April 2, 1974, in Bengaluru. Currently, Remo is a big name in the industry with a huge fan following but not everyone knows about his journey from a middle-class boy to one of the best dancers of the world.
Remo studied only till 10th standard and dropped out of school. His father Gopi Nair was a chef in the Indian Air Force.
Remo has achieved much success and fame, but a long journey of struggle lies behind this success.
On his birthday, let us share some unknown facts about him.
Remo's father always wanted him to work in the Air Force but his mind never got into studies. He was a very good athlete during school days and won many awards in sports. However, his real interest was in performing arts especially dancing. He left studies and went on a journey to make dance as his career.
Michel Jackson's Fan Remo D'Souza never had any dance teachers and he did not take any professional training, learning everything by watching dance videos.
ALSO READ: Birthday Special: Ajay Devgn, Powerhouse Of Talent Yet An Underrated Hero
At the beginning of his career, he faced a lot of struggle. Once he spent two nights without eating anything at a railway station due to lack of money. Due to the financial constraints, he opened his dance class Super Brats and started teaching dance.
After a hard struggle, Remo's talent was recognised in a dance competition where his team won. After this, Remo got a chance to appear as a dancer in the film 'Rangeela'. He danced with Aamir Khan and Urmila Matondkar. His dance received good reviews from critics.
After this, Remo took an independent project under the direction of Abhinav Sinha and got a chance to choreograph a hit song for Sonu Nigam's album Deewana.
Remo's choreographed the item song "Ishq Samundar" following which he got instant recognition in Bollywood and was offered several memorable projects.
After making a career in choreography, he stepped into direction and directed the film 'FALTU' which featured Jackky Bhagnani. Remo also directed the dance-based movie ABCD in the year 2013 which proved to be a blockbuster. In 2015, Remo came with a sequel to ABCD and the film earned a lot on box-office, becoming the third highest-grossing movie of 2015.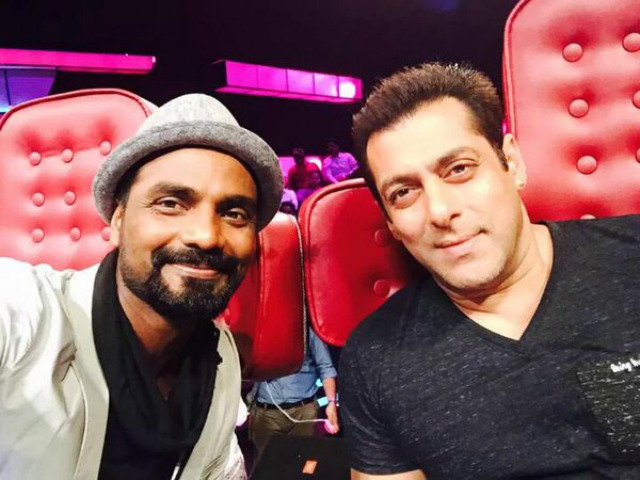 Currently, he is directing the movie 'Race 3'. Race 3 will be released on June 15, 2018 and is being shot right now. Remo has got a luxurious life today after much struggle in his life.
Remo's life proves that hard work always pays off.