The theory of evolution, put forth by English naturalist Charles Darwin in 1859 through his famous book 'Origin of Species' is widely taught in schools and colleges, that the human species evolved from apes.
Union Minister of State for Human Resouces Satyapal Singh slammed Darwin's theory of evolution, saying that it was "scientifically wrong" and needed to be changed in school and college curricula.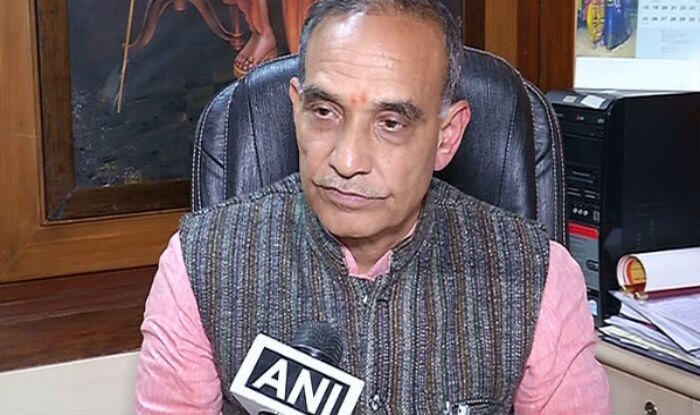 "Nobody including our ancestors have written or have orally communicated that when they went to a jungle or a town, there they saw an ape turning into a man," Singh, a former IPS officer turned politician, said on the side-lines of the All India Vaidik Sammela in Aurangabad on Friday.
"No books which we have read since our childhood or the stories told to us by our grandparents ever had the mention of this theory," Singh said.
ALSO READ: Research Shows Four Main Stages of Human Evolution
"Jabse dharti par aadmi aaya hai, admi hi hai aur aadmi hi rahega" (ever since a man was seen on an earth, he has been a man and will continue to remain man), he added.
A former commissioner of Mumbai and Pune police, Singh said that Indian scientists working abroad had said "35 years ago" that Darwin's theory of evolution is scientifically wrong. Hence, there is a need to "correct the wrong" by changing curriculum and books for schools and colleges.
In the past, Singh has also said that students should be taught about the 'Pushpak Vimaan', the flying chariot in Ramayana mythological tale, and about Vishwakarma, a Hindu deity worshipped by craftsmen.