BMW has released a video of the much-anticipated BMW 8 Series coupe. However the company itself seems to be cashing in the public anticipation and has released visuals of the car being tested in Italy. While the available shots of the car are near perfect, it is difficult to ascertain the exact look because of the heavy camouflage used on the car.
The Concept 8 series was first seen in May 2017 at Concorso d'Eleganza Villa d'Este. The car will contend with the Mercedes-Benz S-Class Coupe, Bentley Continental GT and other two-door GT Coupes.
As far as looks are concerned, the 8 Series imparts looks similar to the 6 series but looks longer than the 6 series models. Like the new 5 and 7 Series, the 8 Series too will be supported by the particular Cluster Architecture (CLAR), which utilizes lightweight materials like aluminium, magnesium and carbon-fibre.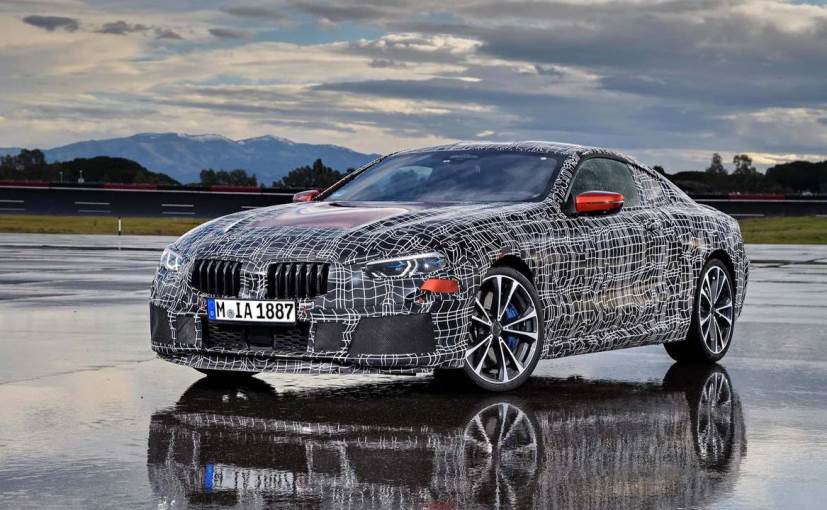 The 8 Series is probably going to accompany straight-six V8 and V12 Engines that will be turbocharged and the probability of an M8 being in progress can't be refused.
As per Klaus Fröhlich, member of the board of the BMW AG, Development and Research, who oversees the test programme in Italy "The test drives under the most severe conditions show that we are right on target with our concept for the new BMW 8 Series Coupe. The vehicle dynamics values already achieved are absolutely impressive. Our customers and fans can look forward to a genuine sports car."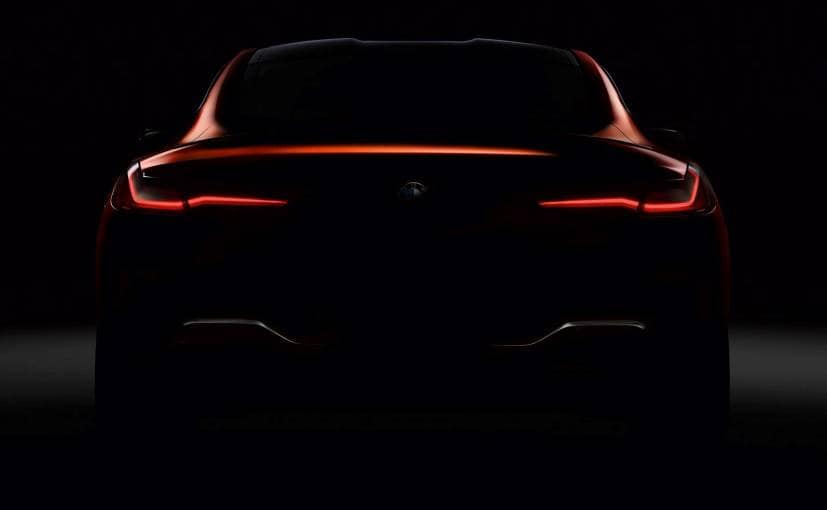 The secret picture gives us a look into what precisely to expect of the outline. We can hardly wait to find out.