For every person, their wonderful mothers hold a previous space in their hearts. From her melodious voice crooning lullabies to her occasional scolding and the priceless life lessons she taught us, Mother's Day is dedicated to all the generous ladies who brought a new life into this world.
Our real-life superheroes who shield their little ones from all the troubles life throw at them deserve to be treated like Queens every single day. For all her sacrifices and love the selfless woman has showered at her children, let's make this day special for our mothers by pampering them a bit.
What an expensive saree or makeup article might fail to do could be done with some simple love-filled words. Even if you are away from your mom on this special day, make sure to wish her with some heartfelt words through WhatsApp, Facebook or Card, any medium you prefer.
Mother's Day is celebrated every year on the second Sunday of May. This year, it is taking place on May 13. Don't hold back and express the love you feel for the woman who brought you up. We have collected some messages and quotes, that'll surely make your mother feel special:
Thank you for all the times you put our happiness above yours, for loving us selflessly and being there through everything. Happy Mother's Day, mom!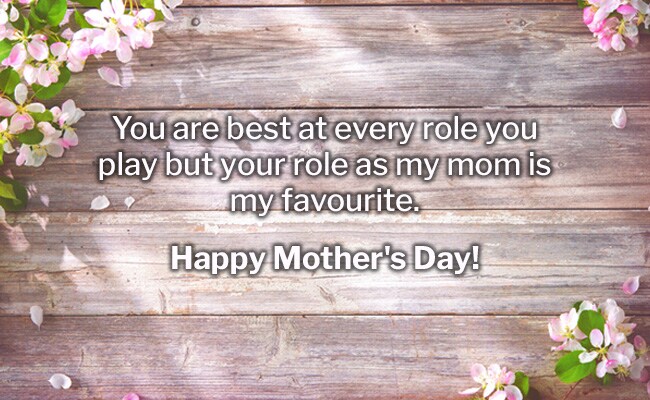 Raising kids takes a lot of strength and passion. You're my hero. Have a blast on this Sunday. Happy Mother's Day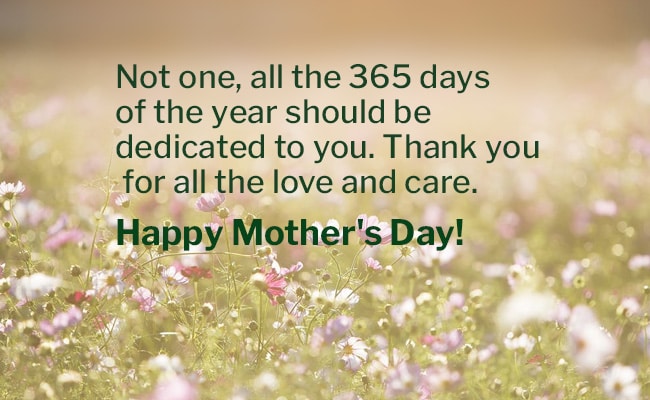 To the woman who played all the roles in my life with perfection. Happy Mother's Day!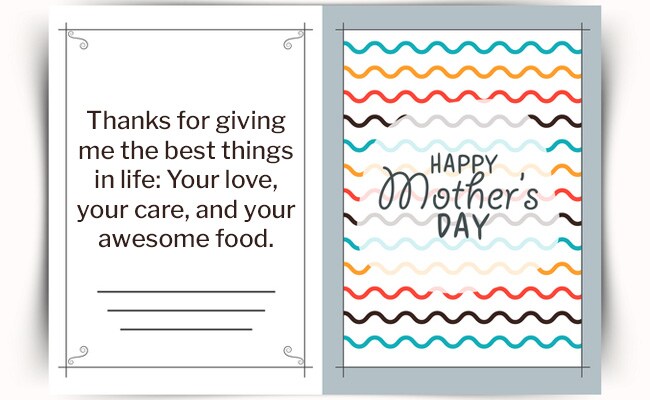 You are best in every role you play but your role as my mom is my favourite. Happy Mother's Day!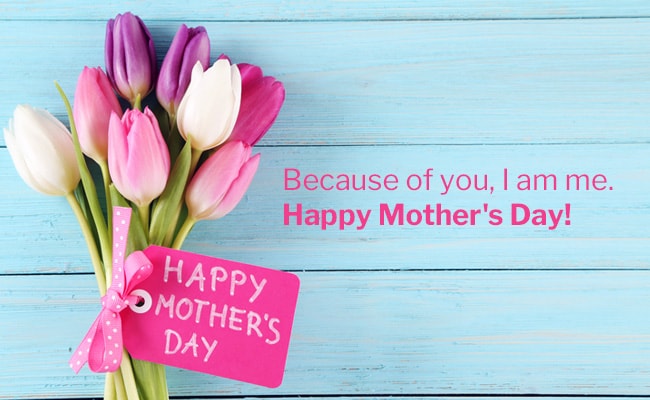 Though I can never repay you for your love and care, I can't miss expressing my gratitude, love and reverence on this beautiful day dedicated to my most special mother. Happy Mother's Day!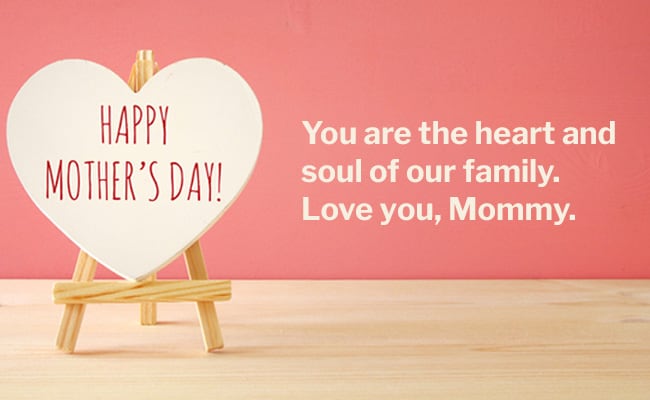 No one can be as selfless as you; as sacrificing as you and as understanding as you. Lots of love and good wishes for Mother's Day!